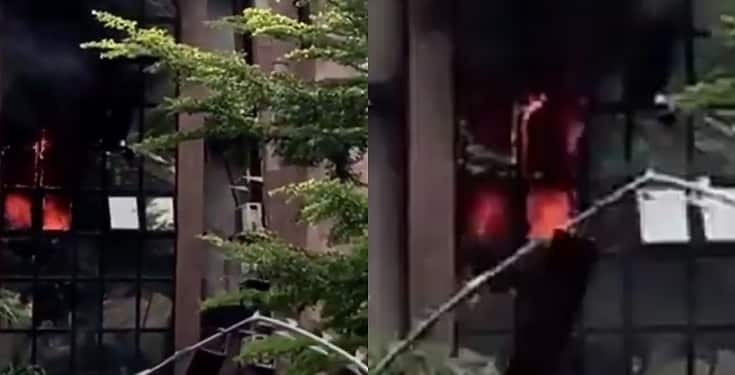 A fire outbreak has occurred at the headquarters of the Nigerian Postal Service (NIPOST) in Abuja.
The main cause of the fire which began around 9am on Wednesday, cannot be ascertained. It was gathered that a large number of staff of the agency were in their offices when the fire broke out.
However, the Post Master General/CEO of the Nigerian Poster service (NIPOST) Mr Abebayo Adewusi said on Wednesday that there was no cause for alarm over the fire outbreak.
Mr Adewusi who confirmed the incident on his twitter page lauded the Federal Fire Service and the FCT fire department for their quick response in putting out the fire.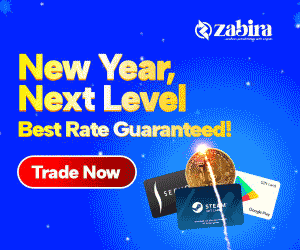 He said the incident only affected the office of staff posting under the personnel unit. According to the NIPOST boss, "no damage to any vital document was recorded".
NEWS CREDIT: THE NATION.