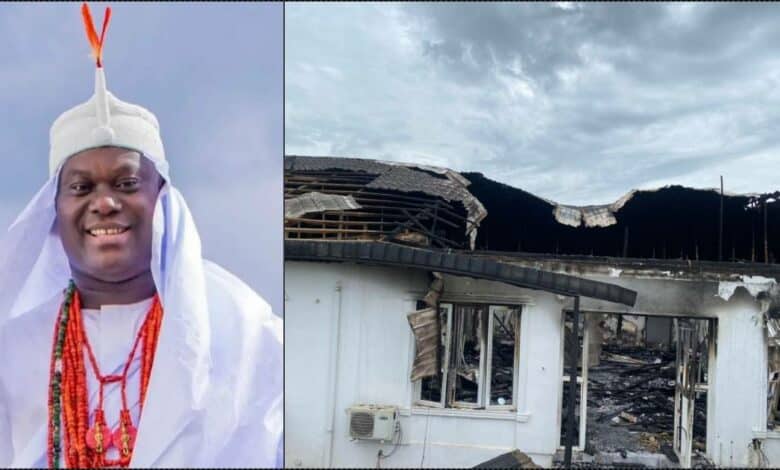 Fire outbreak razes Ooni's palace
A fire outbreak occurred at a building situated within the Ile Oodua Palace of the Ooni of Ife, Oba Adeyeye Ogunwusi, resulting in the destruction of valuable items.
The incident took place at approximately 11:30 pm on Friday, as reported by a source at Enuwa, Ile-Ife where the palace is located.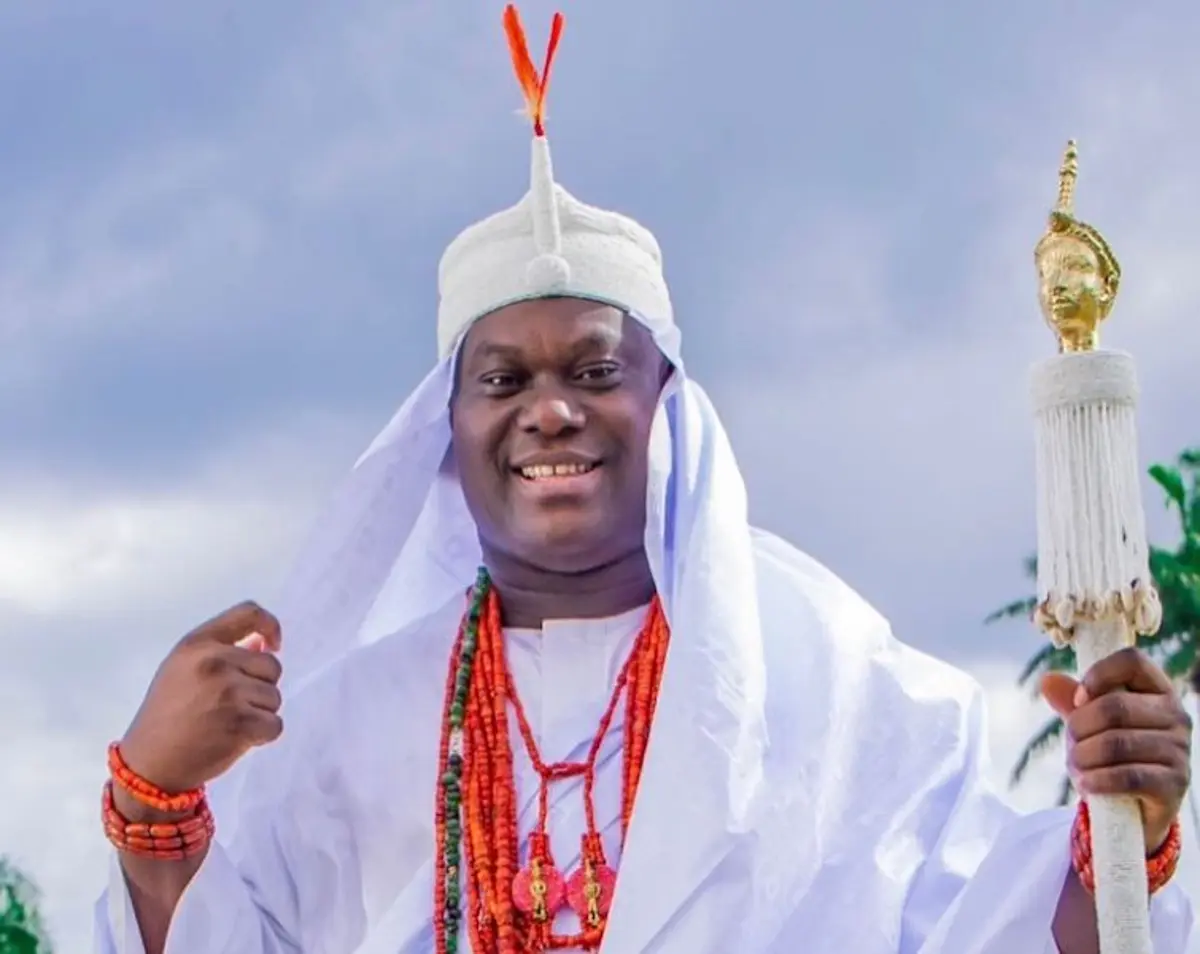 The smoke from the fire caused panic within the premises, and people around the area rallied to prevent the spread of the fire to other parts of the palace.
In a statement released by the monarch's spokesperson, Moses Olafare, it was confirmed that there were no casualties, loss of cultural items, or injuries as a result of the fire outbreak. The incident was attributed to a power surge.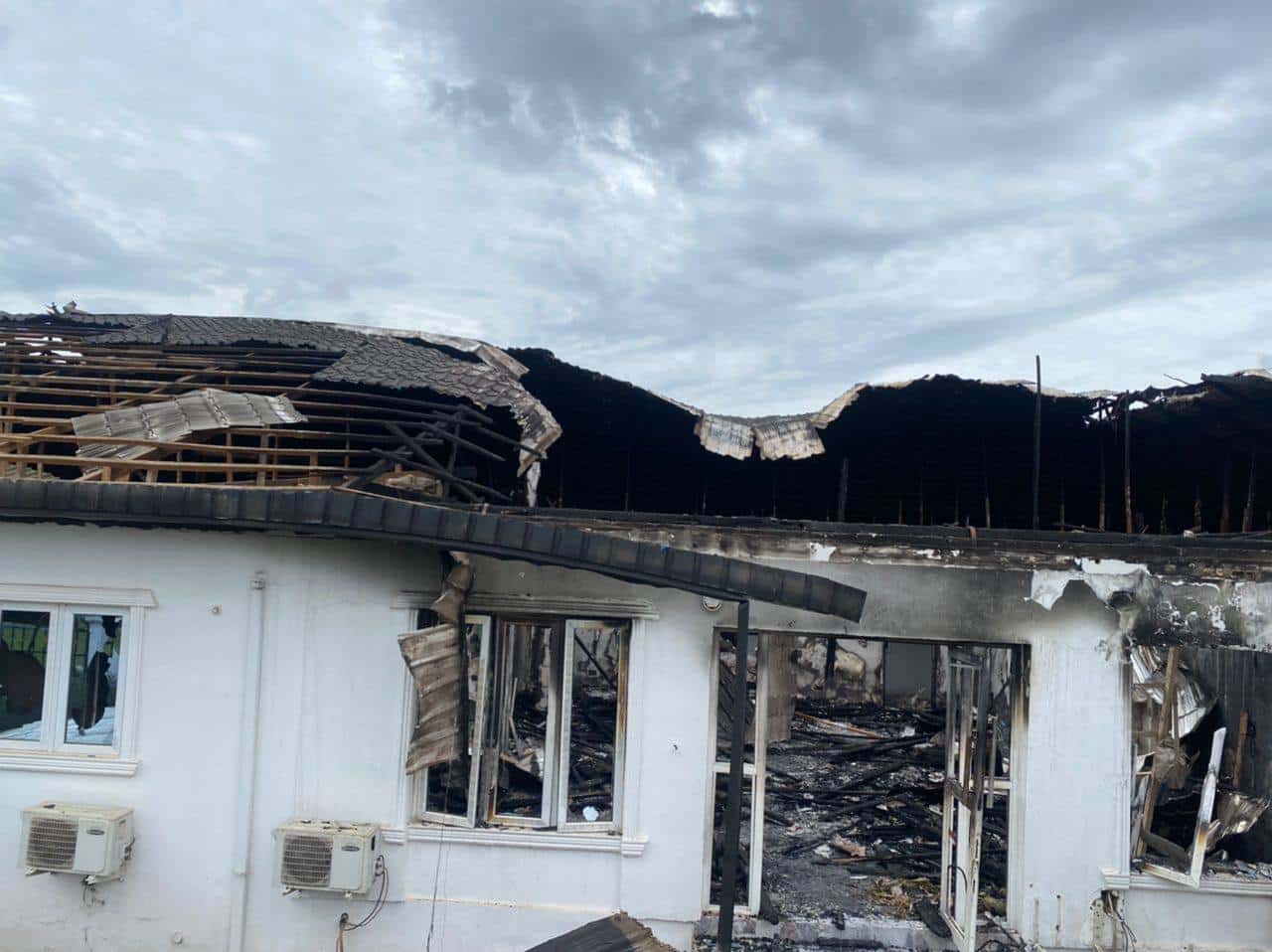 Statement Following Fire Outbreak at Ooni's Palace
"A building apartment within the courtyard of the Palace Of The Ooni Of Ife was at about 11:30 pm yesterday engulfed in flames of fire incident triggered by a power surge which exploded through electrical appliances in the affected apartment.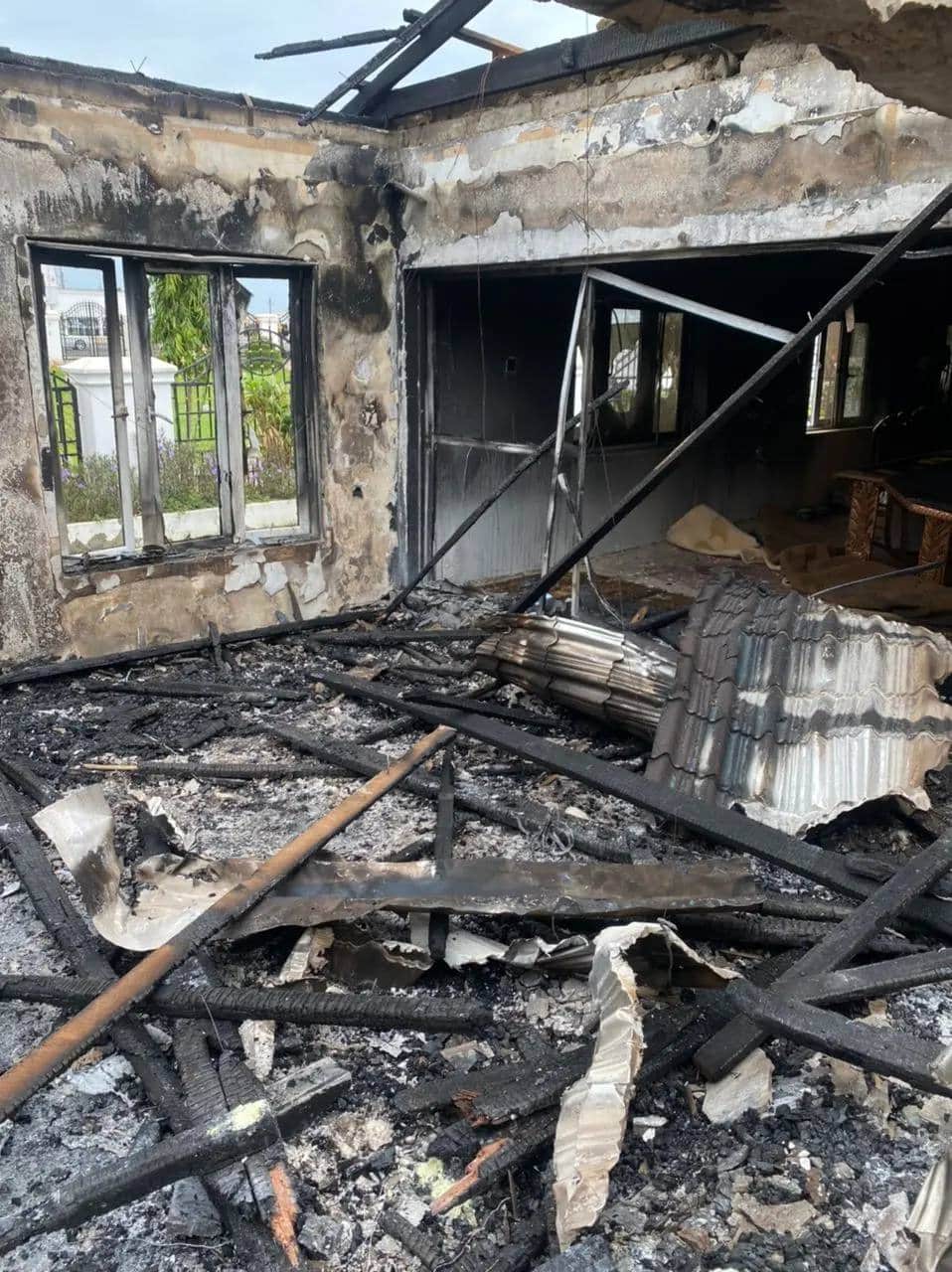 "The inferno did not spread beyond the affected building located at a section of the palace premises, as it was swiftly put off through the combined efforts of the Government Fire Service, OAU Fire Service & Palace Emergency Control Unit. No casualties, no injuries recorded, no cultural items lost."