Film director shares hilarious experience with James Brown on set
A film director has shared his hilarious experience with popular crossdresser, James Brown a.k.a Princess of Africa.
Sharing his experience via Twitter, the director identified as Deji Aderogba revealed he was in charge of directing James Brown's shoot few days ago.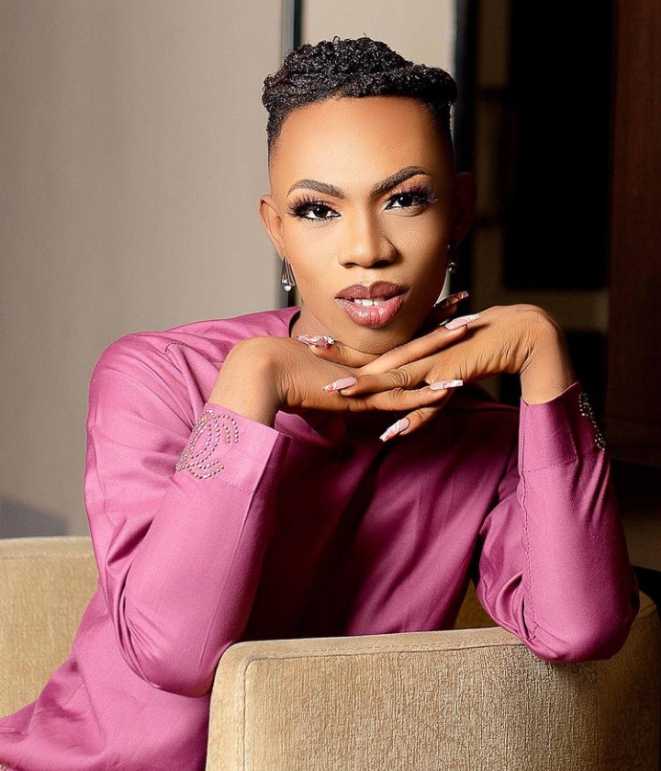 During the shoot, he gave James Brown an instruction on what to do and James Brown nodded in affirmation.
However, after he started the shoot, James Brown shouted one of his slangs and the shoot turned to a comedy series.
The film director wrote:
"Bruh, I directed James Brown a few days ago – I told him what I wanted him to do and he nodded to confirm we good. Called action and next thing I heard "OMO TO DUN TO YI" –
Guys, I promise you, that shit is the funniest thing ever! You need to be around him to know how funny it is".