FG pleads with doctors, nurses to remain in Nigeria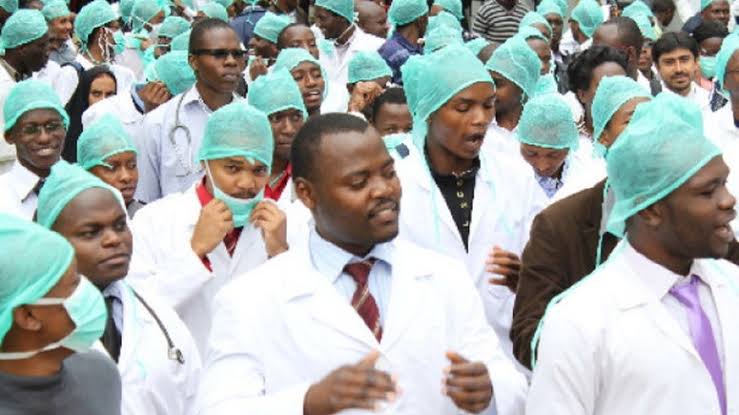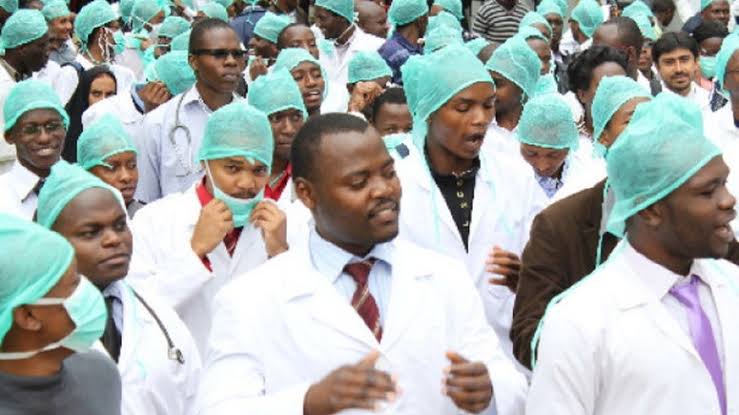 The Nigerian government has reaffirmed its dedication and effort to tackle issues facing the health sector in the country.
Joseph Ekumankama, Minister of State for Health, made the commitment on Monday at the Federal Medical Centre in Ebute Meta, Lagos, while imploring Nigerian medical practitioners not to leave the country.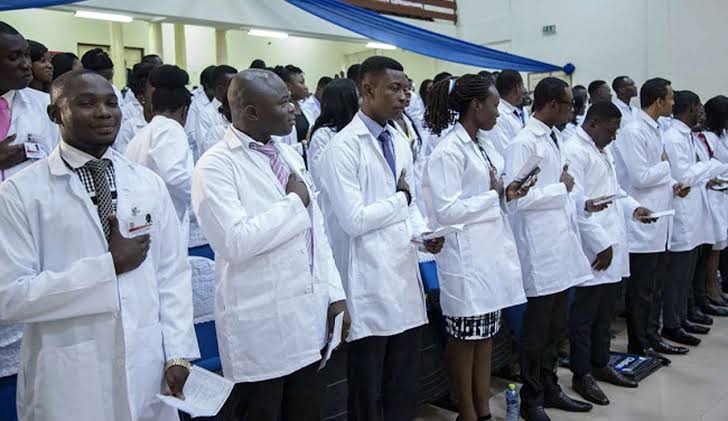 The Orthopedic and Trauma Center, Molecular Building Complex, Oxygen gas plant, Clinical Training Centre, and Ultra-Modern Theatre were all inaugurated at the same time as Ekumankama's speech.
The minister acknowledged that the widespread transfer of physicians and nurses was an issue that they would do their best to tackle as well as prevent.
He also urged healthcare practitioners to stay in Nigeria to see the government's initiatives.
"The greatest challenge facing the sector presently is the doctors and nurses leaving the country.
As a sacrifice, I encourage them to stay back and help us revitalize the health sector. We have witnessed that today with what is on ground in this hospital," he stated.
According to the Nigerian Medical Association (NMA), between 2016 and 2018, the country lost almost 9,000 medical professionals to the United States, the United Kingdom, and Canada.
Professor Innocent Ujah, the president of the Nigeria Medical Association (NMA), claims that as a result of the loss, only 4.7% of Nigeria's experts are available to meet the country's population's medical demands.
"Brain drain worsens the already depleted healthcare resources in developing countries like Nigeria and widens the gap in health inequities worldwide. Healthcare workers generally migrate from developing countries to more developed countries, leaving a scarcity of health workers where the need is greatest," he said
He cited WHO data showing a doctor-to-population ratio of approximately 1:400–5000 and claimed that this is below the WHO-recommended doctor-to-population ratio of 1:600.
Ujah added that another issue that presents a significant challenge to the nation's healthcare sector is medical tourism.