Festus Keyamo Blames Death of His Driver on Protesters, Video Evidence Says Otherwise
Nigerian lawyer and politician, Festus Keyamo has blamed the death of his driver on the #EndSARs peaceful protesters in Abuja.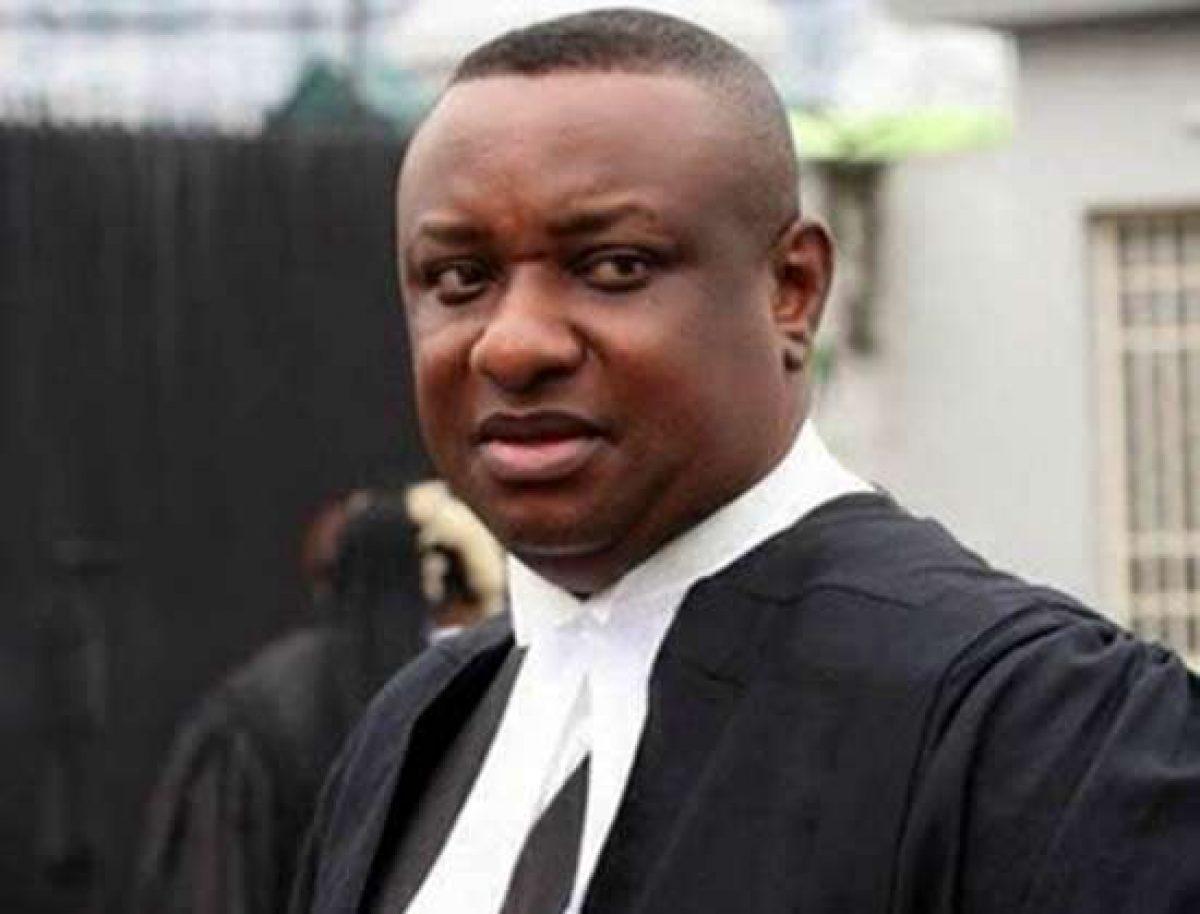 The senior advocate of Nigeria took to twitter earlier today to announce the passing of his driver which he blatantly pinned on the protesters.
According to Keyamo, the driver, Mr. Yohanna Shankuk, was hit by a vehicle trying to avoid protesters around the Berger area of Abuja.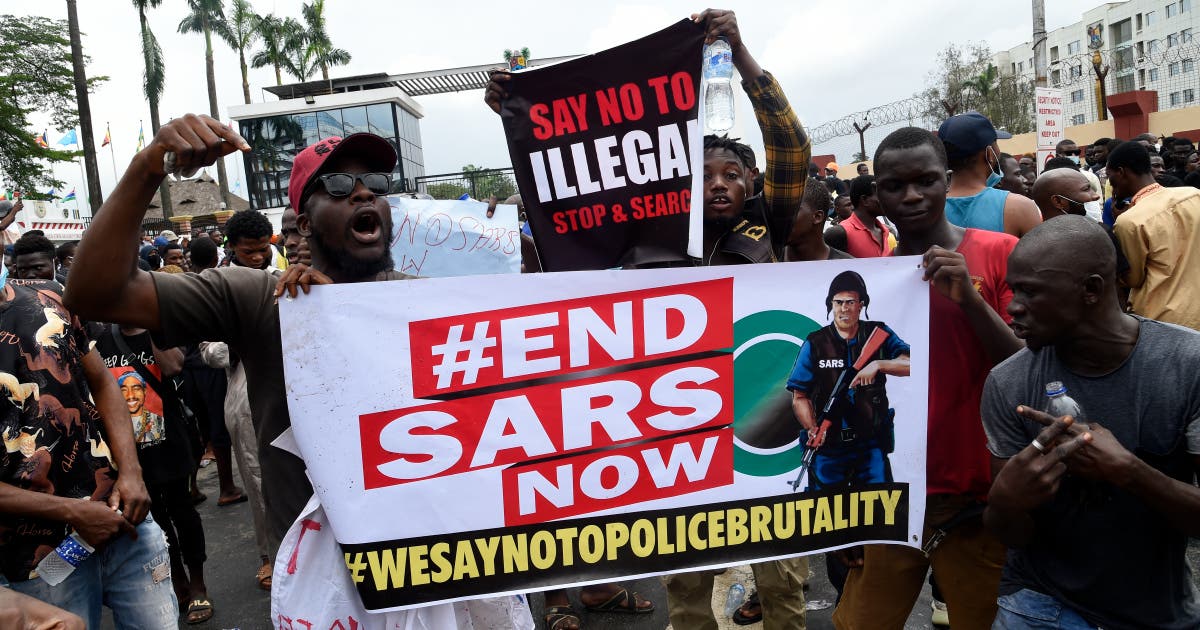 He wrote, "I regret to announce that my driver, Mr. Yohanna Shankuk, died yesterday in Abuja as a result of the protests.
"A vehicle that saw advancing protesters at Berger roundabout, made a U-turn, took the one-way back and ran over him as he was making his way on foot to my private office."
Meanwhile, in a press video released by Sahara Reporters while interviewing one of the nabbed hoodlums that attacked the #EndSARs protesters revealed that the thugs were paid by Union Chairman, Nasiru Gode, whom according to the thug instructed that the protesters should be attacked with weapons.
This violent disruption by thugs in Abuja, however,  led to the death of Festus Keyamo's driver but not the peaceful protest.
Watch the video below …