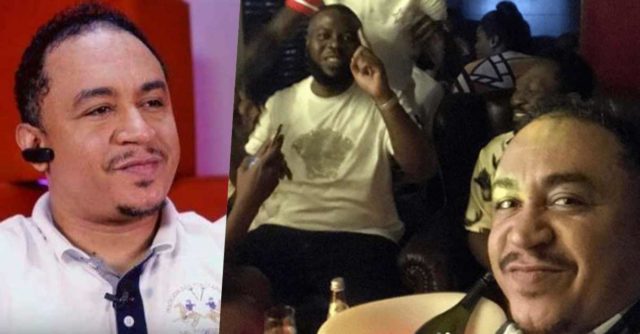 Controversial OAP, Daddy Freeze condemns those questioning his association with popular international criminal, Ramon 'Hushpuppi' Abbas.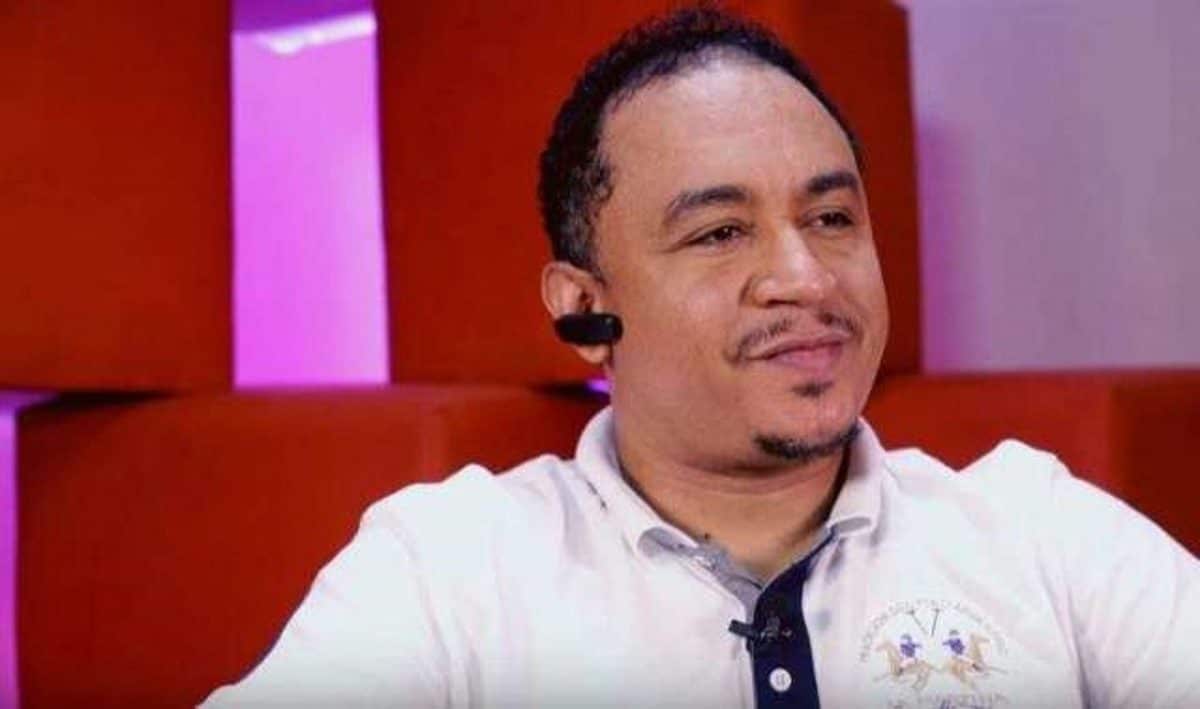 This is coming after new evidence pointed out the Deputy Commissioner of Police, Abba Kyari, of aiding the fraudster in a million-dollar deal.
According to Daddy Freeze who once met Hushpuppi in Dubai, he is disappointed that anyone could imagine him as an accomplice of the cybercriminal as he affirms that the FBI is free to investigate him.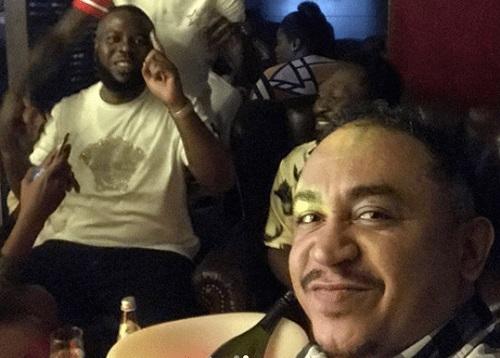 "You guys need to get away from this mentality that anybody who gets to hang out with anybody must be collecting money from that person. I will not lie I am disappointed in Hush and if I see him I will tell him. Because you fed the rumours, tomorrow if somebody is buying a Ferrari then the person must be a thief," he said in part.
Watch the video below …
View this post on Instagram