A startled father took to social media to share his disbelief at the very expensive Christmas list he was given by his 10-year-old daughter.
In the list which he posted on Twitter, his daughter listed 26 items, ranging from an iPhone 11, Macbook Air, Air Pods , Gucci slides and many others.
While sharing the list on the platform, the amused father wrote: 'My 10-year-old daughter must be out of her mind with this Christmas list.'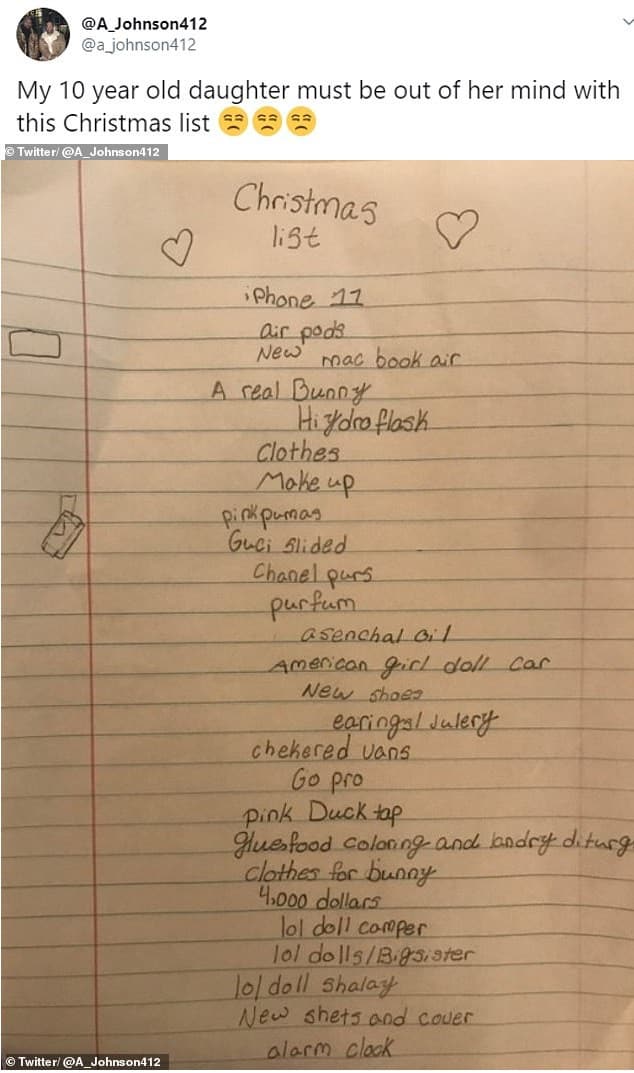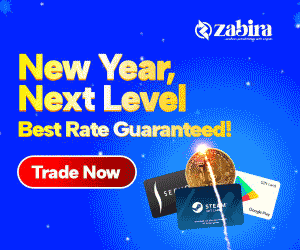 Following the funny tweet, which has since received more than 124,000 likes, social media users rushed to share their thoughts on the absurd list.
See some comments below;