Farmer suffers loss of over 3500 chickens due to flood in Bayelsa (Video)
A professional farmer in Bayelsa state shares the enormous loss of chickens he suffered due to a flood.
The farmer, Identified as Elderson on Twitter shared photos of some of his birds, adding that he lost about 3,897 birds yesterday, 20th October.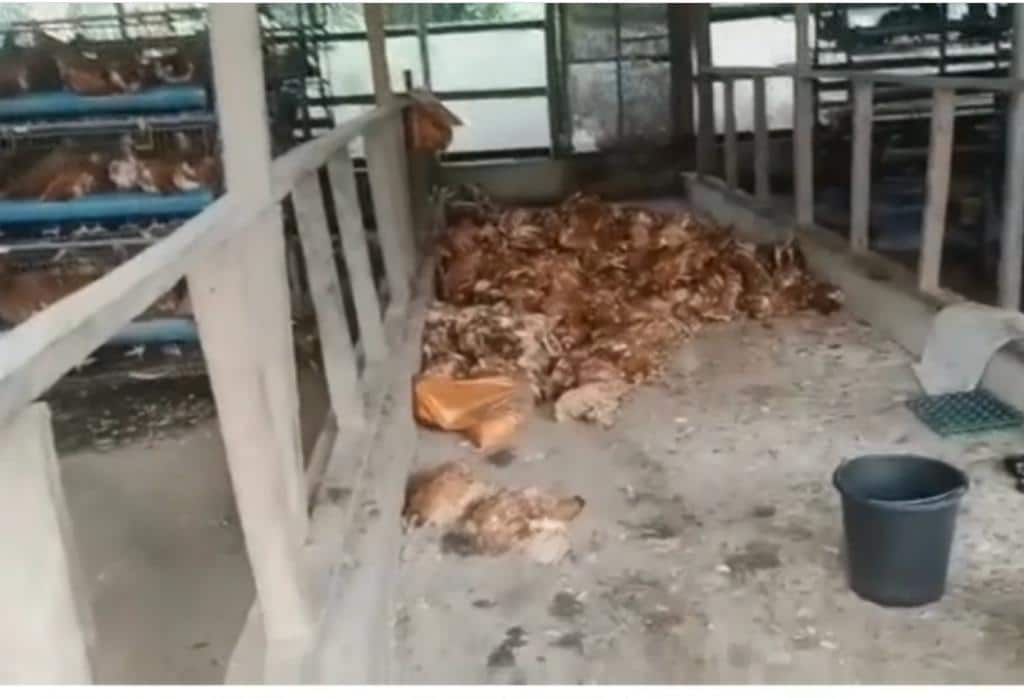 According to the man, they have been fighting both flood and bird flu since the state got overrun by the flood.
He wrote:
"This is my farm in Bayelsa State. The state has been cut off. No way to bring in feeds, nor medics.
We are fighting both flood and birdflu at the same time. As at yesterday, I lost 3, 897 birds. My heart is failing me. Totally depressed "
Watch the video below;
This is my farm in Bayelsa State.
The state has been cut off. No way to bring in feeds, nor medics. We are fighting both flood and birdflu at the same time.
As at yesterday, I lost 3, 897 birds.

My heart is failing me. Totally depressed 😔 #Bayelsa #PeterObi #FoodSecurity pic.twitter.com/mpuRWOQSNr

— The Farmer (@iamElderson) October 20, 2022