Fans worry over singer Tekno as he calls for prayers, years after treating damaged vocal box
Nigerian singer and songwriter, Tekno has pleaded with his fans all over the world to put him in their prayers.
Tekno took to his official Twitter account, asking fans to pray so he doesn't have to go through the same situation again.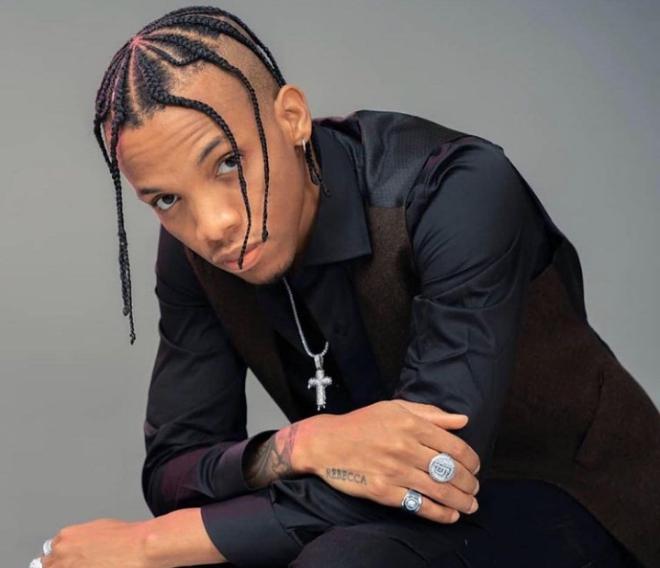 Although the singer didn't publicly state what he's going through, fans have linked it to his damaged vocal cord which was treated years ago.
Tekno returned to the country after undergoing treatment for his damaged vocal box in 2018.
According to his manager Ubi Franklin, the singer couldn't perform for a while, but he still showed up to show love to his colleagues in the industry.
See Tekno's tweet and reactions below;