Music mogul, Michael Collins Ajereh, popularly known as Don Jazzy has taken to his social media page to announce that he is scared of contracting the disease.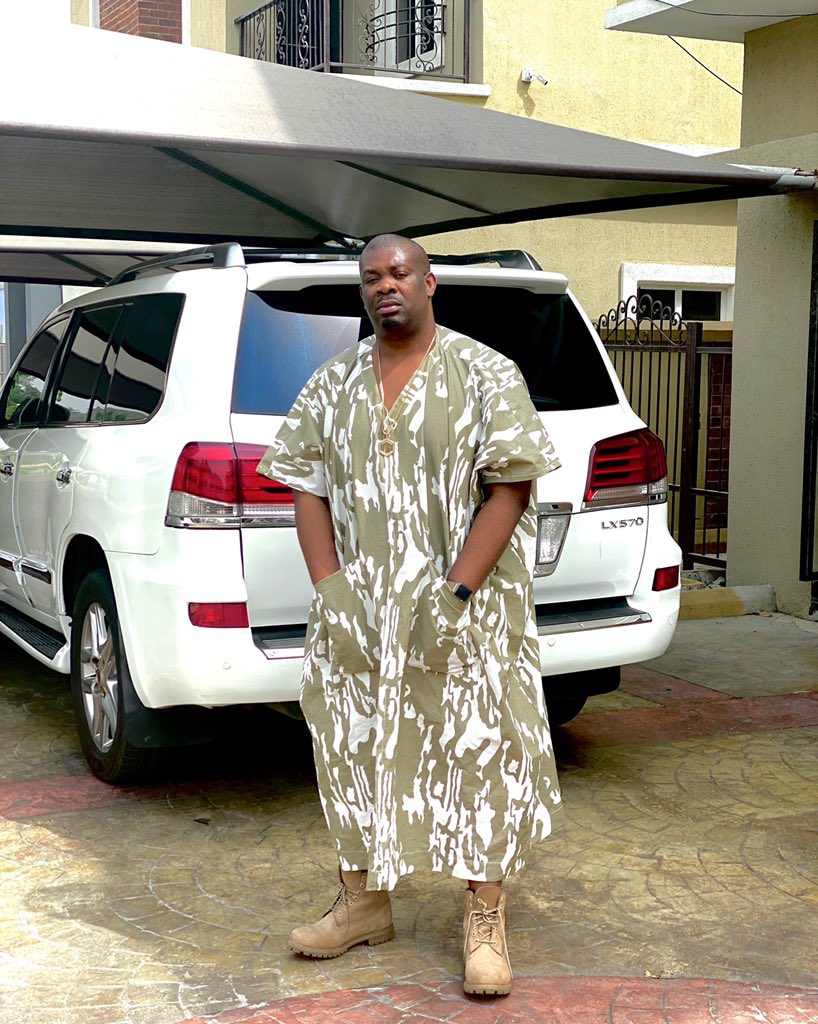 Taking to the popular micro-blogging platform, Twitter, the music producer said that he is on a plane and as expected, people are greeting him.
He said that some are going as far as hugging and pecking him while some are just shaking hands with him.
According to the singer, he is afraid of coronavirus. He shared a crying emoji and told his fans to advise him on what to do.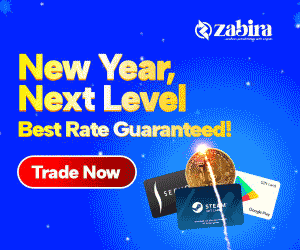 😢😢😢 I'm on the plane. People are greeting me. 😢 handshakes, hugs and pecks. But I'm afraid of Coro 😢😢. What do I do??? 😢😢😢

— ITS DON JAZZY AGAIN (@DONJAZZY) February 25, 2020
The entertainer's fans have also responded to him and their responses are hilarious.
https://twitter.com/DiploOliver/status/1232429577139621895
Jump down😂

— Dailypaper📈📉 (@MarcLexy) February 26, 2020
Chop knuckle only then use hand sanitizer after

— Sasha P (@SashaPofficial) February 25, 2020
Hug them ooo…. Whatever happens Boss.. we will always remember you as a HERO pic.twitter.com/yXWZBgdvrF

— AREWA LOST SON (@kinghenzee) February 25, 2020
Run for your life oooo … Corona Virus is real

— Zen Magazine Africa (@zenmagafrica) February 25, 2020
Just act sick…na them go run!

— Nyaknnoabasi Eakin (@Ny_Eakin) February 25, 2020
https://twitter.com/TheGbemisola_/status/1232429113056595968
Cover yourself with the blood of Jesus.

Child of my mother don't panic.

— CYBORG #EndSARS ✊✊ (@Apholerbee) February 25, 2020