Fans react as Cubana Chief Priest flaunts N1.5M Agbada and N1M designer shoes (Video)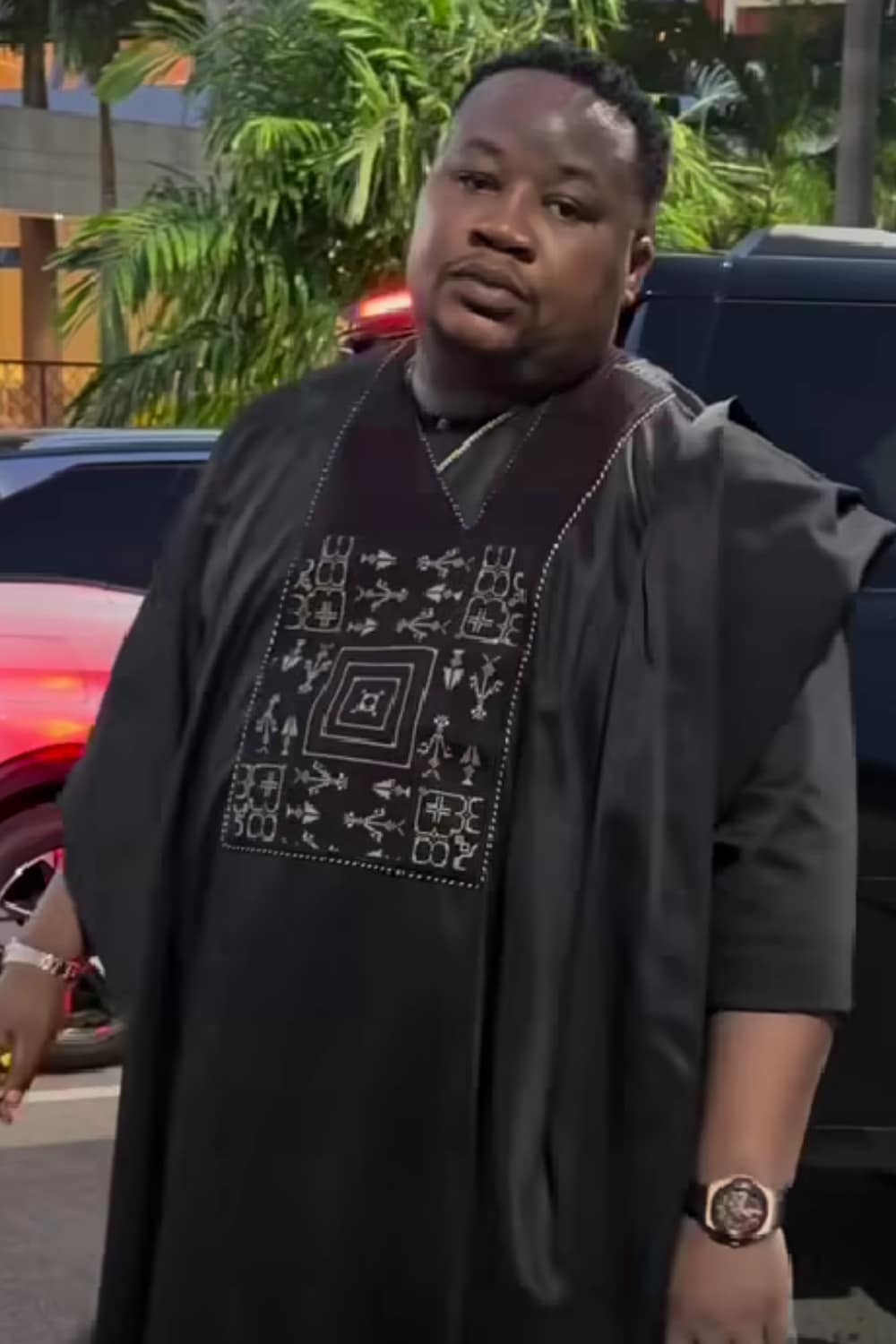 Nigerian socialite Cubana Chief Priest has once again set the internet abuzz with his latest fashion statement consisting of an expensive Agbada and designer sneakers.
In a recent video posted on his Instagram page, the self-styled celebrity barman was seen flaunting his expensive outfit, consisting of a N1.5 million agbada and a N1 million pair of Dior sneakers.
In the video, Cubana Chief Priest could be seen posing confidently in his brown agbada, which he paired with the designer sneakers.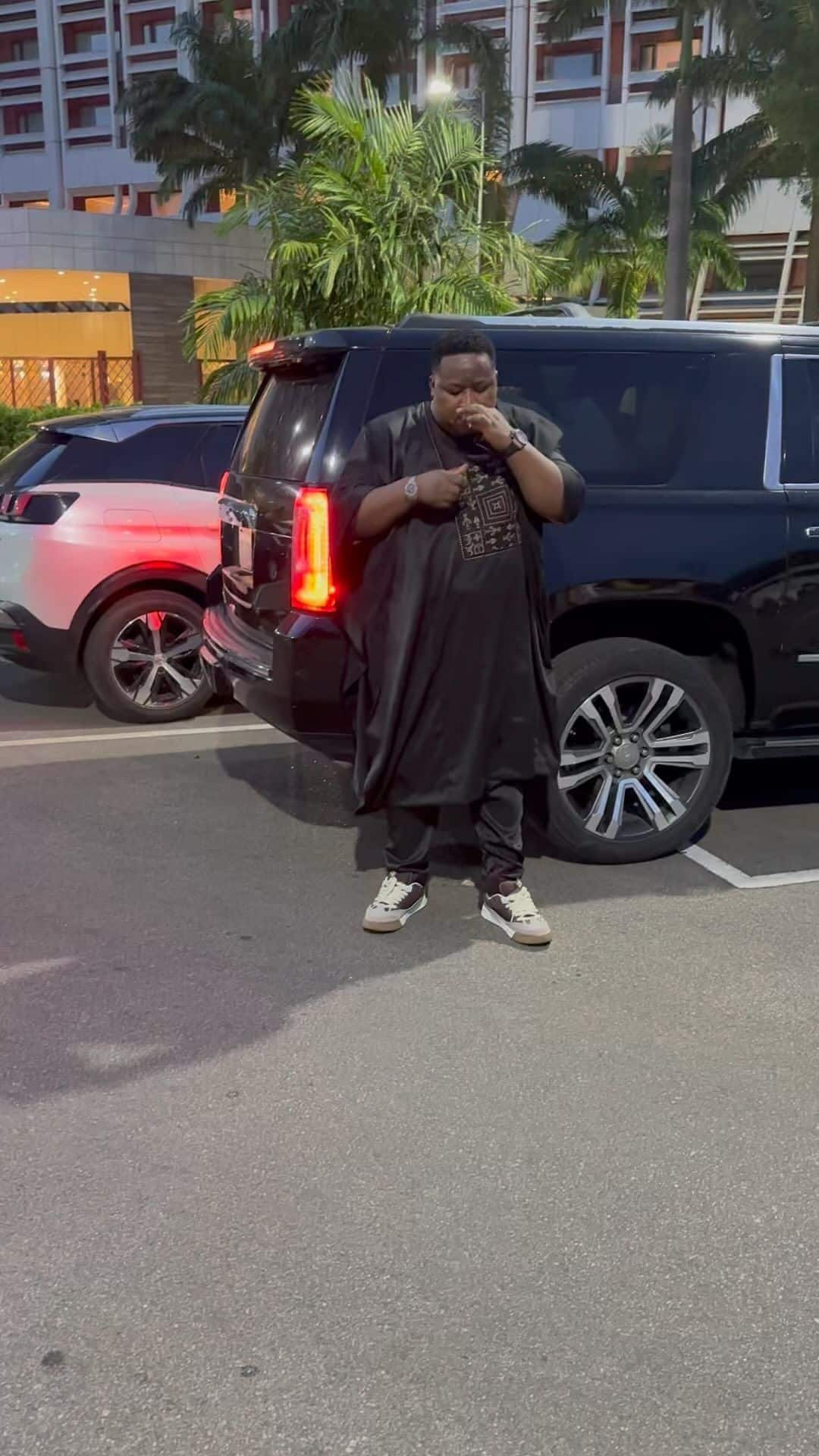 He then took to the caption of the post to reveal the exorbitant cost of his outfit, stating that it was not about having money, but about enjoying the fruits of one's labour.
In his words;
"1.5 Million Naira Agbada @seyivodi You Dey Sew, I Come Balance Am With 1 Million Naira @dior Sneakers. No Be To Get Money, You Sabi Chop Am"
The video quickly went viral, with netizens reacting in different ways to the socialite's extravagant display.
Fans have taken to Instagram to express their opinions on the matter.
The socialite's post garnered a lot of attention, with many netizens reacting in different ways.
Some fans praised Cubana Chief Priest's sense of style and his ability to afford such expensive clothing, with many stating that he deserved to enjoy the fruits of his labour.
One Instagram user commented;
"Money well spent, you worked hard for it and you should enjoy it. Keep shining, Chiefpriest."
However, other fans criticized the socialite for flaunting his wealth in a country where many are struggling to make ends meet.
One user wrote;
"It's sad to see people like you flaunting your wealth like this. Nigeria is a country with a lot of poverty and inequality, and it's not fair for you to be showing off like this."
Despite the mixed reactions, Cubana Chief Priest remained unapologetic about his choices, stating that he worked hard to earn his wealth and has every right to enjoy it.
See below;