Ex-BBNaija season 5 housemate, Kaisha Umaru has been dragged on Twitter for including her housemaid in her video.
The reality star shared a video via her official Twitter page on Wednesday, November 25, in which she gushed about how her skin is glowing.
However, trouble started when she was heard calling for a young lady named Deborah after gushing about her skin.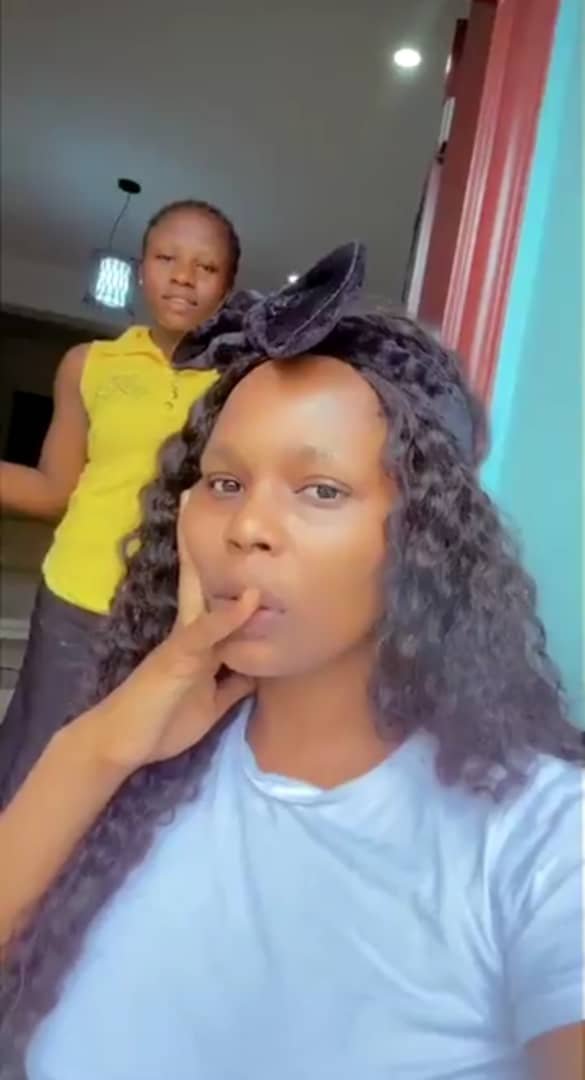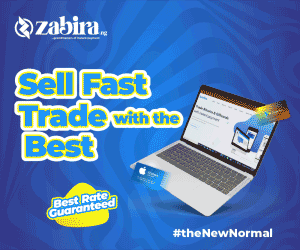 When the lady she called (perceived to be her maid) arrived, Kaisha asked her what she's making for her for breakfast and the girl responded.
Kaisha then told the lady to get on with it as quick as possible and serve her breakfast.
Twitter users who felt there was no need adding the last part of the video with her domestic staff called her out after tagging the video demeaning.
Below is the video and some reactions from her fans and followers;
What are you having for breakfast? pic.twitter.com/LabQC91wjL

— Kaisha Umaru (@kaishaofficial_) November 25, 2020
Very demeaning video. Its a shame what people can dofor clout .

— Mizchievous Oma ⭕ (@hotnifer) November 25, 2020
You can do better Kaisha ,this video is so demeaning to the lady, so uncalled for psssh😏

— zanji❤❤❤ (@zanji50672405) November 25, 2020
This video is so demeaning

— Obi Of Onitsha🇨🇦 (@MrObi_) November 25, 2020
No endorsement ,no nothing just clear skin n Insha'Allah.

— Shams♔ (@theAdefowope) November 25, 2020
Una go just dey drag person… Na her fault say she get maid… Yin yin yin…. Ogbeni get something to do mtcheew

— Sonia (@Ukanah8) November 25, 2020
Omo! The way the streets r ranting, I thought she had dragged the lady by her hair to the kitchen.
Kaisha wasn't even rude. People on Twitter can be so judgmental and hypocritical. 🤦🤦First look at your homes,then condemn her!

— Bella ⚡🌍 (@bellaloyo_) November 25, 2020