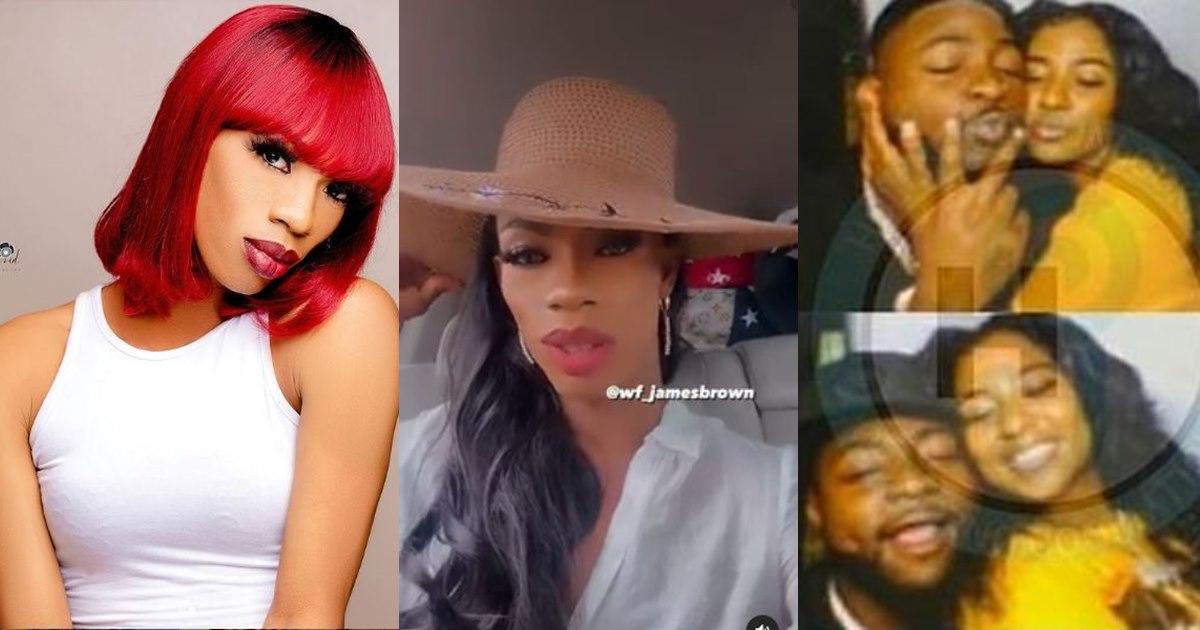 "Fall in love with your brain not your mind" – Cross dresser, James Brown dishes out words of advice amid Davido and Mya saga
Crossdresser, James Brown has given out a dose of advice to his fans as regards love and other sensitive issues at a time the Davido and Mya saga is boiling.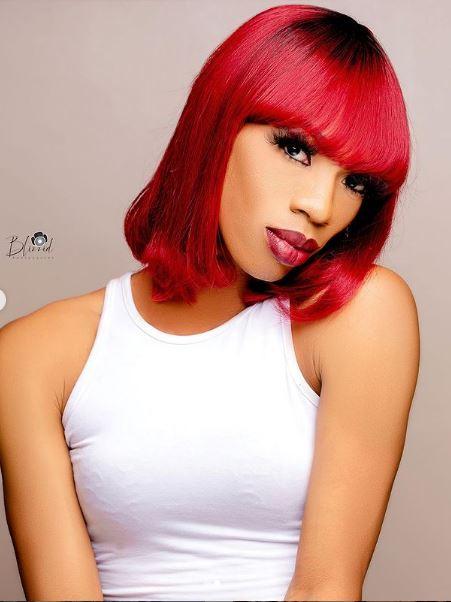 In what seemed to be a motivational video, James Brown urged people to be courageous and never give up on their goals and aspirations. He called on everyone to have that positive mindset towards success and never look down on one's self.
James Brown also went further to chip in as regards love in which he advised his fans to fall in love with their brain and not their mind.
This message is coming few hours after photos of the popular musician, Davido and his new girl, Mya kissing passionately surfaced online.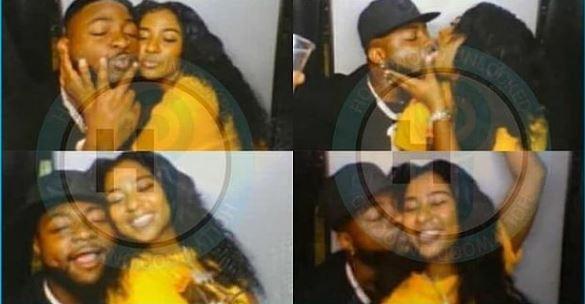 Watch the video below:
https://www.instagram.com/p/CNDHFuEFM0c/?utm_source=ig_web_copy_link