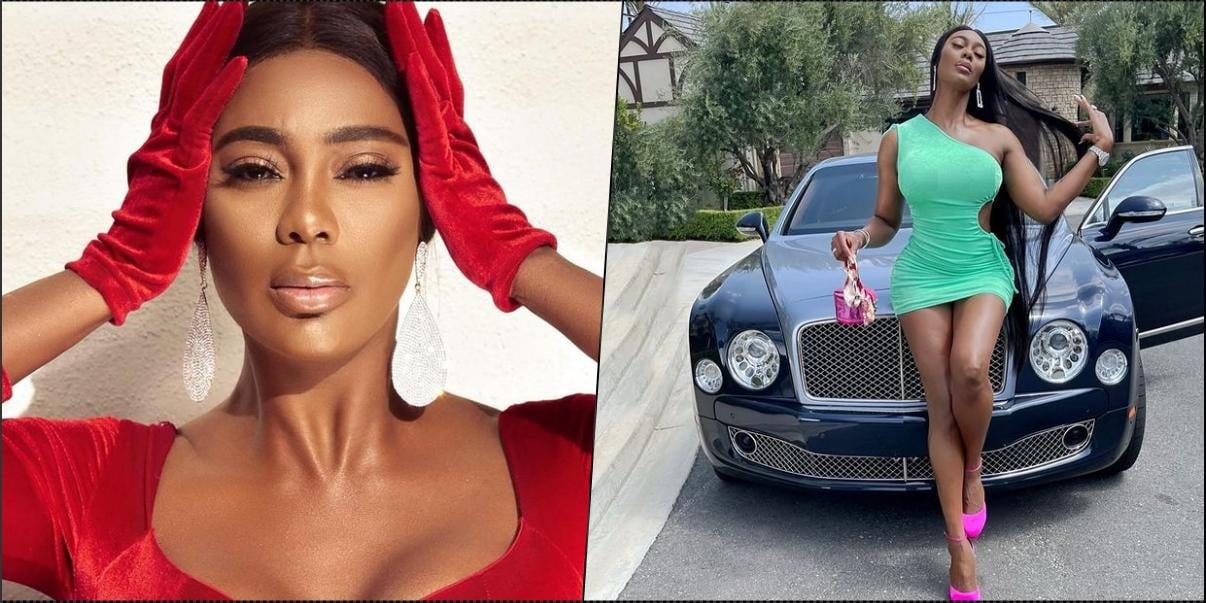 Popular supermodel, Faith Morey, bemoans the rising number of paternity frauds in Nigeria as her friend finds out his 10 year old son is not his.
The notable public figure while speaking on the pain her friend is in insisted on encouraging DNA test regardless of the level of trust in the relationship.
Taking to Instagram, Faith Morey, emphasized how such test is exposing buried family secrets.
"These days, DNA test is exposing a lot of buried family secrets.
I don't care how in love my brother is when he marries, he must get a DNA Paternity test done to avoid stories that touch. There is nothing as painful as this?
My very close friends in Nigeria got the most devastating news last week, that his beloved 10yr old son is not his.
This is so heartbreaking. What can he do to take away the pain, the betrayal, the heartbreak!
Paternity fraud is so rampant in Nigerian now, with so many paternity scandal coming to light.
A lot of men have been unknowingly raising children that are not theirs."