Earlier today, 4th November 2021, we made a report as regards Jaruma ordering the Nollywood actress, Regina Daniels to return her N1M ASAP to avoid problems.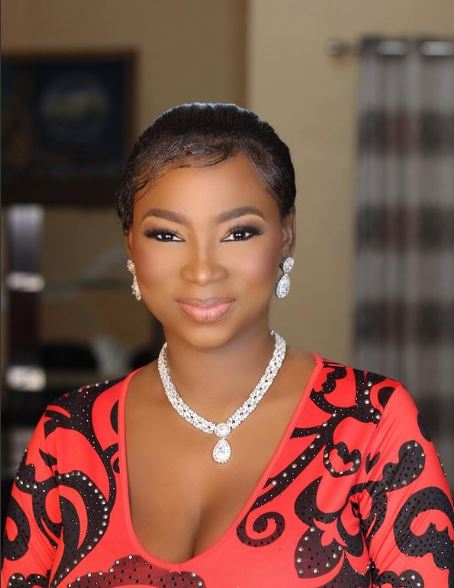 However, upon a second review, we have realized that Jaruma only made a repost for the Instagram page that called out Regina Daniels and not Jaruma doing the calling out.
Jaruma made the repost for @_everythingbody_2 who requested a refund of N1M for a breach of contract between his/her brand and Regina Daniels.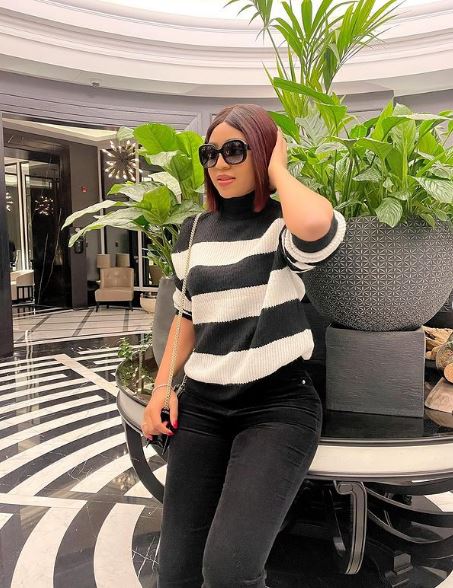 We apologize for the misleading content and solely take responsibility for our actions.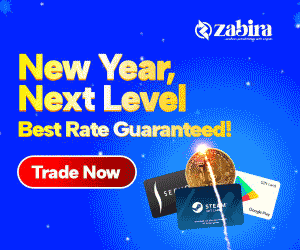 For the purpose of clarity, check out the post below: