The picture and details of the Port Harcourt alleged serial killer has been published on the police wanted list in Port Harcourt.
The Serial killer who has constantly been killing young girls in Port Harcourt city and environs have been identified as Gracious David West.
Since July 2019, the serial killer has been luring women to hotels in Port Harcourt and in Owerri, the Imo State capital, probably having sex with them, drugging them and then proceeding to strangle them with white cloths.
It was initially unclear if he was acting alone or probably working with a group of deranged murderers until yesterday when a video of the killer was released. This came two days after the man had killed another victim in a hotel on Monday 16th Septemeber, but thankfully, there were CCTV cameras in the hotel.
The video footage of the Port Harcourt serial killer was released yesterday morning online. The footage showed when the killer had checked into the hotel alone. A few hours later, his victim checked in too and was later found dead the next day.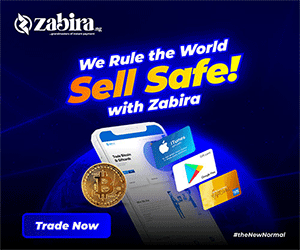 Although the video wasn't clear enough, the mystery man has been unmasked and currently wanted by the Police. The use of white clothes to tie up the victim's legs, hands and throat have been identified as the killer's mode of operation.
See more photos below: