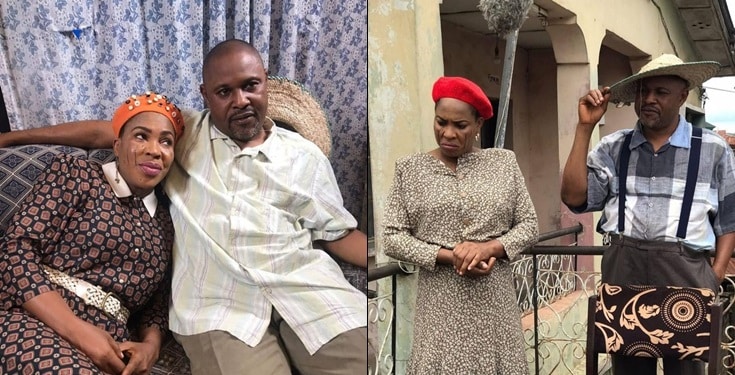 Nollywood actress and filmmaker, Fathia Williams and her ex husband Saheed Balogun, a veteran Nigerian actor, have reunited in order to act together in a new movie, AJE OJA after being separated for years following their divorced since January 17 2014.
The actress and her ex-husband are currently on set for a new movie title "Aje Ola" written by Faitha herself.
See photos below…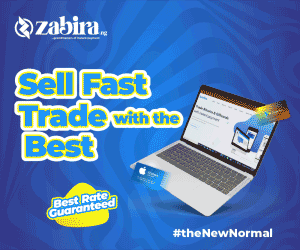 Fathia Williams and Saheed Balogun who were formerly seen as the power couple in the Yoruba Nollywood industry and had two children, they were married for 6 years.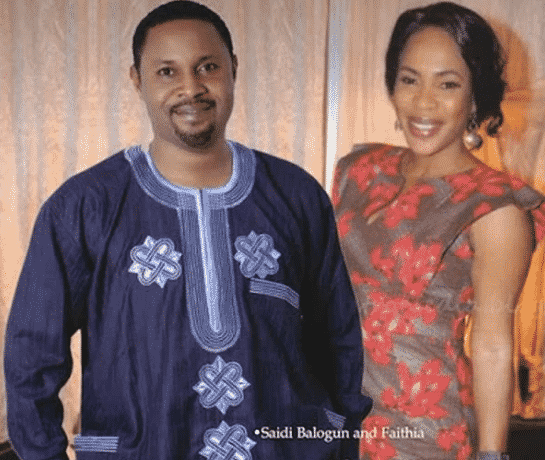 Fathia Williams did not drop the Balogun name till November 2, 2017 when she shocked everyone when she changed her name on instagram.