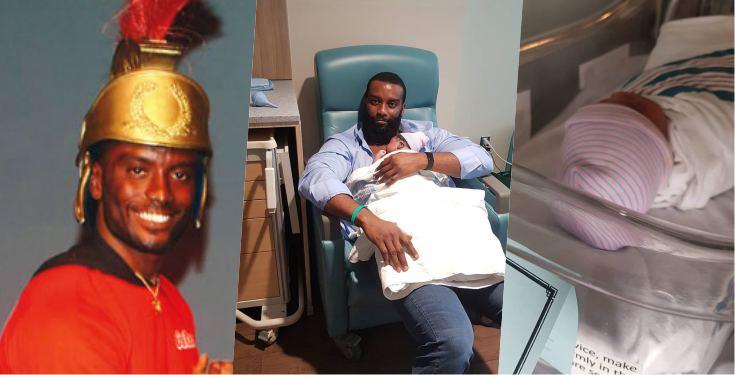 Ex-Gulder Ultimate Search winner, Dominic Mudabai welcomes baby boy
The Gulder Ultimate search winner of season 4, Dominic Mudabai, has welcomed a bouncing baby boy with his wife, Tope Akinmade.
The couples who married in 2015 welcomed their first child together today, 24th October, amidst the unrest in the country.
In a lengthy post via Instagram, the proud father, Dominic Mudabai, penned a letter to his son. He wrote;
"Dear Son, We live in a time when no one wants to take the responsibility to say what's right and what's wrong, when no one wants to be told what to believe or what not to believe, when people want to have titles but not work or be responsive to their functions, when people lack a sense of duty, where the lunatics have taken over the asylum and the doctors are the ones in straight jacket.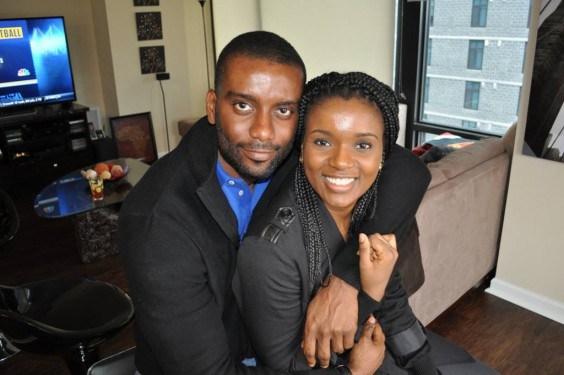 "You will come to realize that the world we have made is also the world we have failed. You have made your way into this world. I want you to be a man of good heart, who reaches out to the world around him with an open mind and a gentle touch, I want you to be a man of belief but not a man of judgement, I want you to choose always to speak with empathy, caring and kindness no matter your voice or purpose, I want you to serve as a shepherd first and then a king, hold honor and truth at all times and never forget the son of whom you are as you journey to finding your rightful place in this world.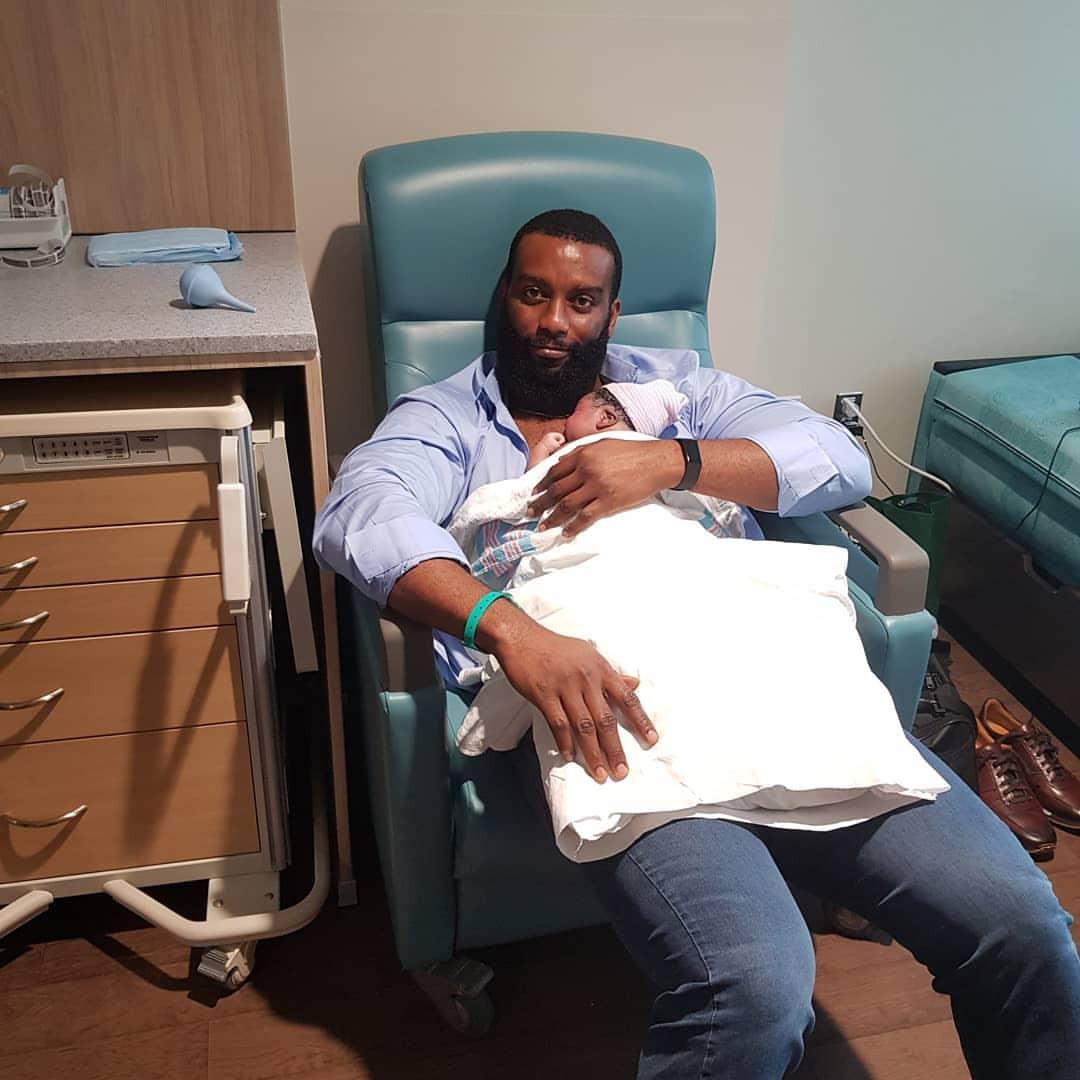 "To be such a man, you must not be afraid to be vulnerable in times when it is required of you to stand up and to speak from your heart, you should create a place in your heart to hear voices that speak with empathy, compassion and realism about the issues of becoming a man.
"And so I take my place among those attempting to provide such a voice as I watch with eager anticipation and anxiousness as you take your every step to finding your place amid the confusion and cacophony of life.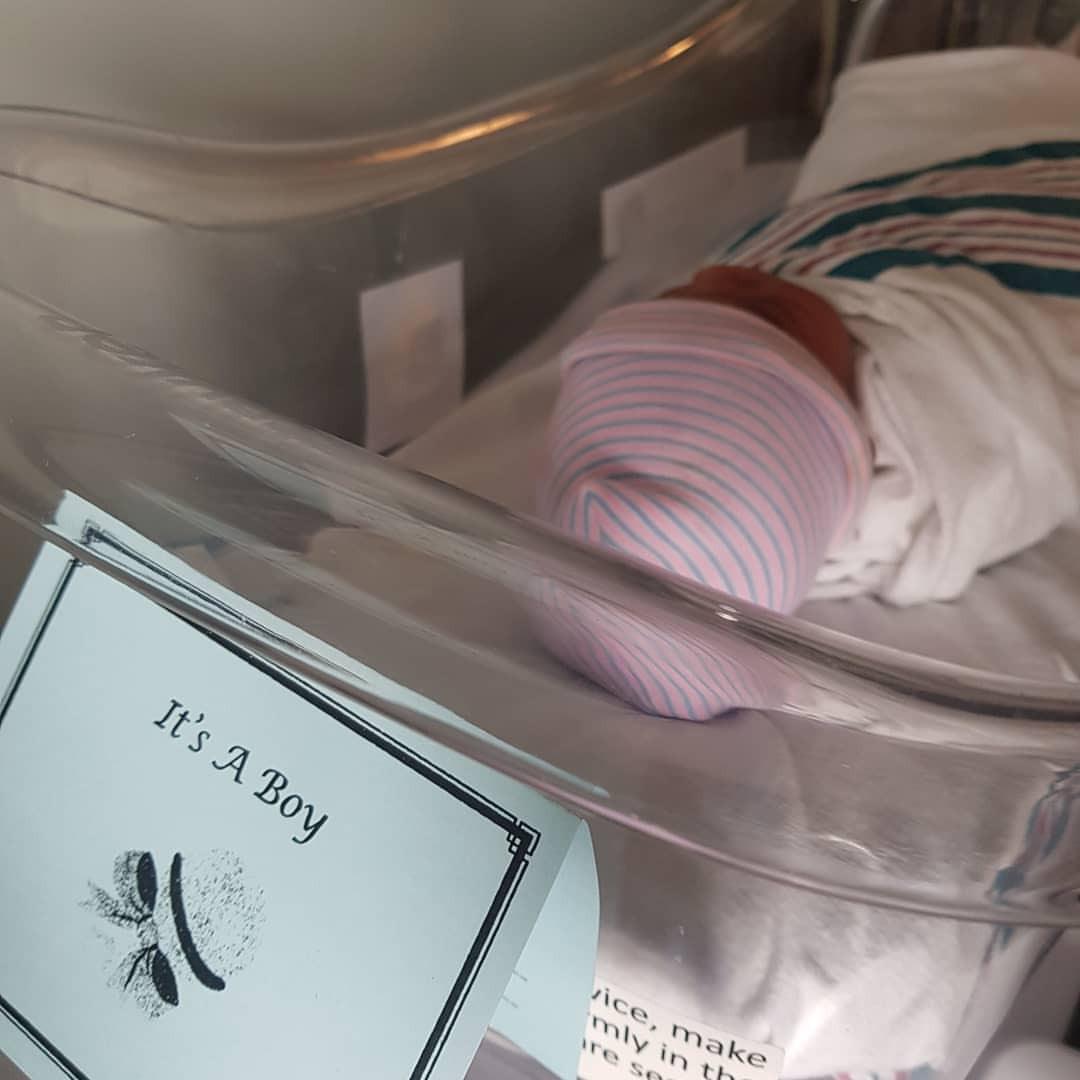 "Having you brought clarity and an earnest wonder that has set me on a course that I think will reenergize my years to come, it showed me that I could, and should, indeed I must be my best self and like a wise and gentle friend, I will guide you to the truths that emerge when you approach life openly and honestly.
"On this journey to you knowing God (which is a life-long journey), learning to love, living life, passing through the stages of manhood and the wisdom that comes thereof, God will encapsulate you and order your every step, you will always be a blessing of grace, your mother will be with you, I will hold your hand and guide you through your decisions. So help me God. Yours Truly, Daddy," he wrote.