Seems like people enjoy trolling princess on social media and funny enough she responds almost all the time.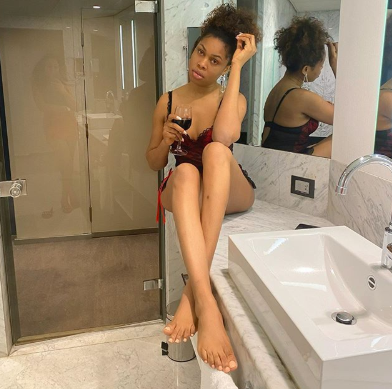 BBNaija star, Princess, shared this sexy photo on her Instagram page today and a troll took to the comment section to state that Princess' mates are getting married while she's on IG showing off her body.
"Your mates are getting married,you are here exposing your bleaching body" the troll wrote
See Princess's apt reply to the troll below.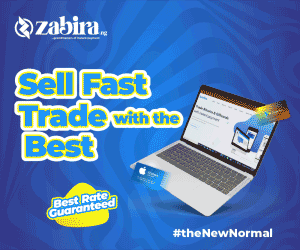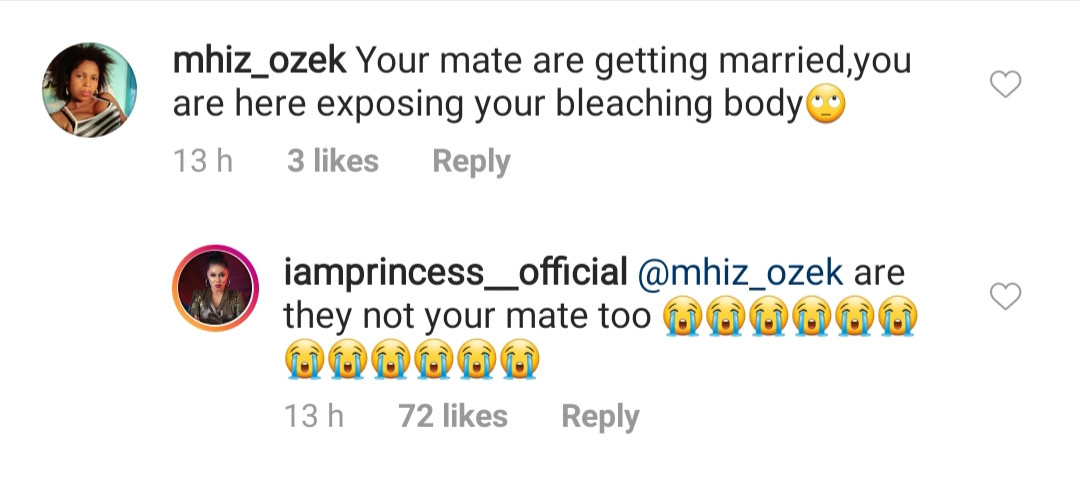 Recall last year she was trolled twice by a particular user , first was about a supposed silicon cut then the other was for using the wrong tense.