Being a celebrity might look very glamorous, but it is not easy. Many stars have become targets for trolls on social media and it is sometimes difficult to ignore them.
Just recently, Uriel Oputa was the target for a troll who picked on her after she revealed she went shopping at Victoria's Secret outlet.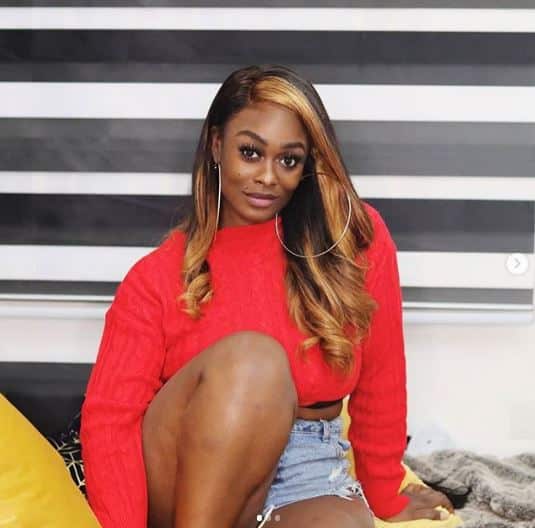 The Big Brother Naija reality star shared a video of herself trying on a bra at Victoria's Secret. Afterward, an IG user sent her a message telling her that it's no big deal to shop there because "you can buy 5 undies for $25 during sales".
Well, Uriel hit back at him, telling him that whatever she buys with her money is a big deal. She also called him a "stupid man" and advised her followers never to be ashamed of what their money can buy.
See below;