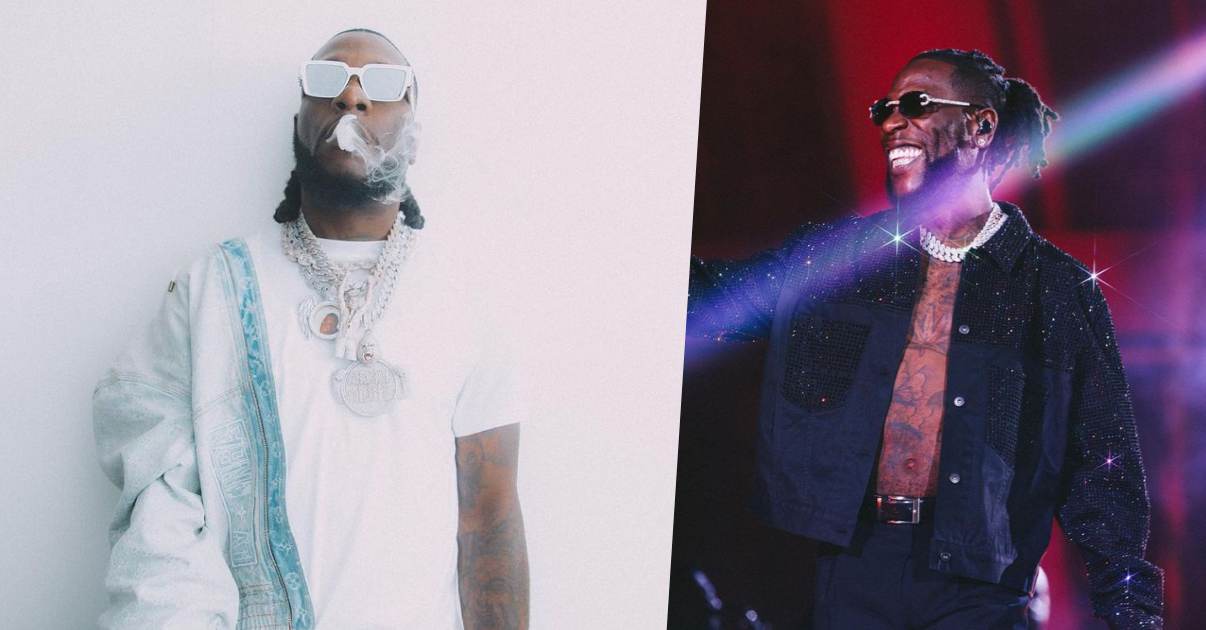 Entertainment News
"Everybody smokes weed but no one admits it" – Burna Boy speaks on why marijuana is illegal in Nigeria
Grammy award winner, Burna Boy gives his take on why marijuana remains illegal in Nigeria, one which he based on hypocrisy.
According to the self-acclaimed African Giant in an interview with Home Grown Radio in Los Angeles, 'everybody' in Nigeria consumes the cannabis plant but deny the use due to the high hypocrisy in the country.
"It's not a zero tolerance. It's like everybody does it, but no one wants to be the one that is seen with it. "It's just kind of hypocritical out there. Everybody smokes weed."
"It's like some dumb shit bro. You know those old shit when they talk about it frying your brains.
They try to make it seem like if you smoke it, you will go mad. Right now, everybody is relaxed, everybody does it, and everybody knows that. It's just a topic no one wants to talk about. No one wants to talk about it; everybody is cool. Nobody wants to make it a thing," Burna Boy affirmed.