Actress Olaide Olaogun has reacted to accusations levelled against her, that she has been cheating on her ex-husband Moshood Emmanuel, with a married man.
Olaide who earlier confirmed that her marriage dissolved due to domestic and verbal abuse, was accused of having a 'Sugar Daddy' shortly after she went public with the disclosure.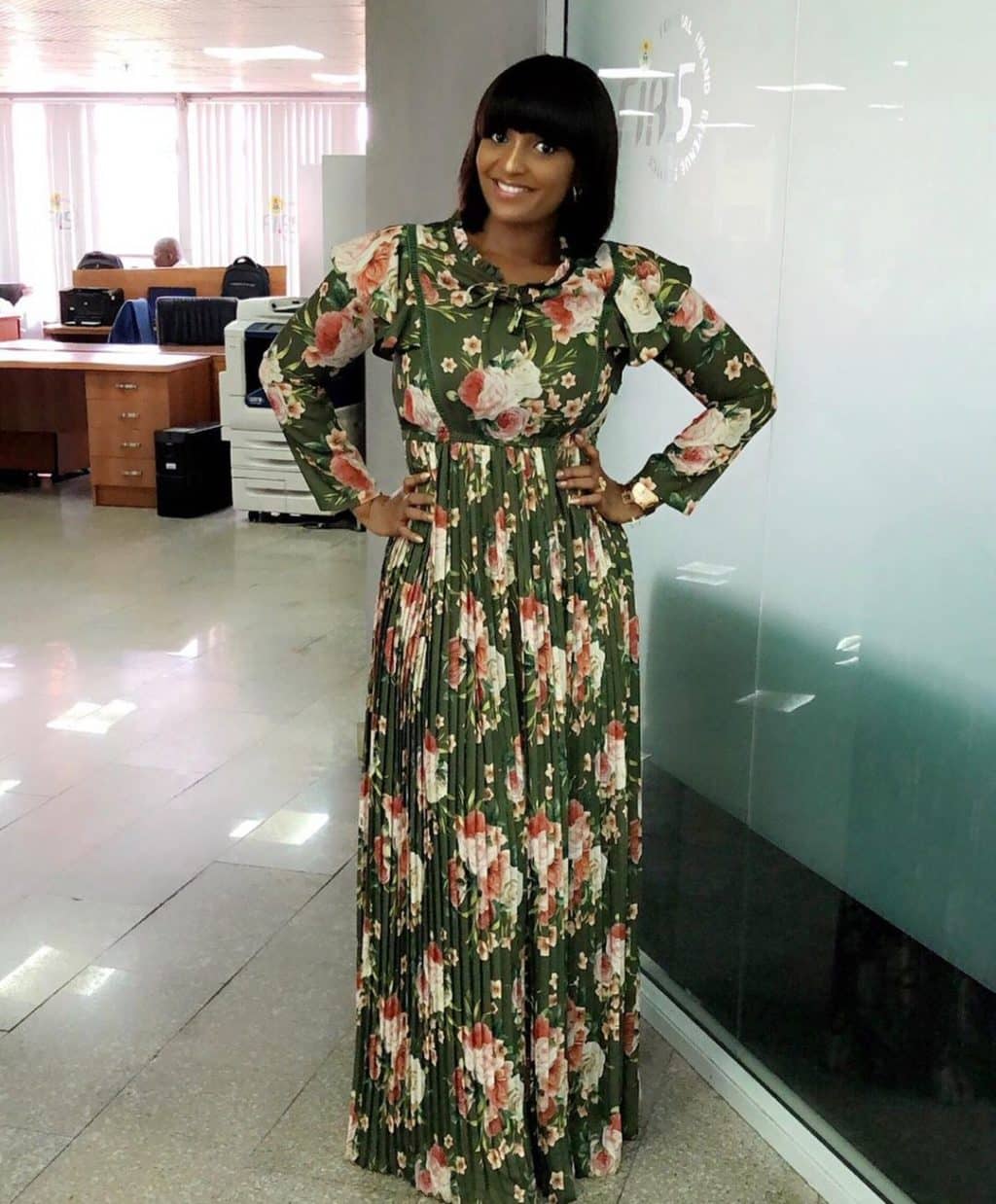 Addressing the allegation of infidelity in an Instagram post she shared, Olaide stated that her ex-husband can swear with his life that she 'can't and won't cheat' on her partner.
She further revealed that she had already prepared for the "blackmail" following a threat she got earlier.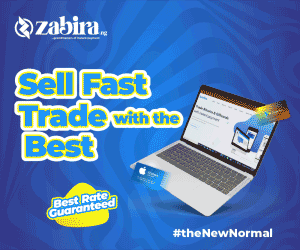 She wrote;
"I can't wait to tell this 4 years marriage experience of mine for single ladies yet to marry to learn from, it is so full with strong evidences to back them all up, it's a True life story I will be posting once time permits soon…
I was prepared for the blackmail because I had bn threatened with it a long time ago. Even Moshood Emmanuel who married me will swear on his life that I won't and can't cheat I wish, the serial cheat knows who hin be ooo If you know you know
Leave abusive marriages no matter how much repentance promises you get especially when they are becoming life threatening pls. I will be offending many who has begged that I don't share my story and just let go.
However, it's my name here, I do not joke with it at all. All men ain't same and all women ain't same either. It's just a phase that will pass".