Etinosa apologizes for using a bible as an ashtray (Video)
Nollywood actress Etinosa has taken to her Instagram account to apologize for using the Bible as an ashtray.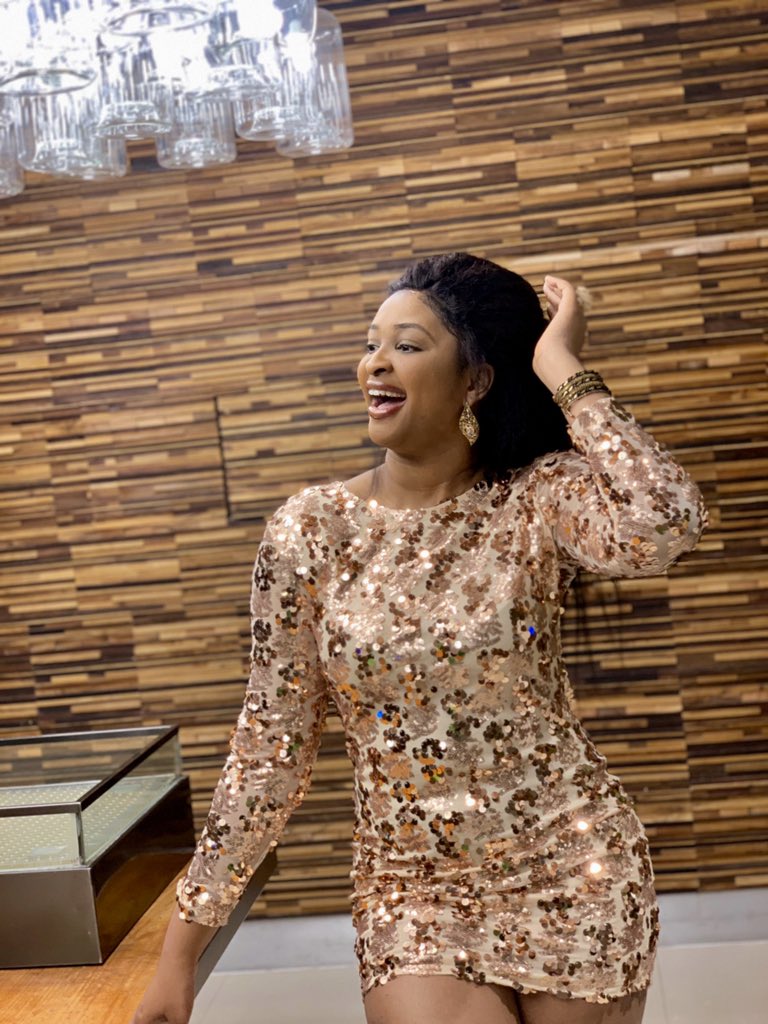 Recall that the actress sparked outrage on social media after she was seen smoking weed on a live video and using the Bible as an  ashtray. She also threatened to do worse to the Quaran if she is paid in millions.
The actress has now tendered a public apology to those who the video offended. The actress said she would never berate any man's beliefs.
In the video she posted on her Instagram account, she could be heard saying:
"I deeply apologize for the video of me that went viral some days ago, i would never in my right senses disrespect anybody's religion, believes, culture etc"
See video below: