The current head of house has been disqualified from the #BBNaija reality tv show. Erica's pent up anger at Laycon over the revelation Ebuka made a week ago that she tried to kiss him has led to her disqualification.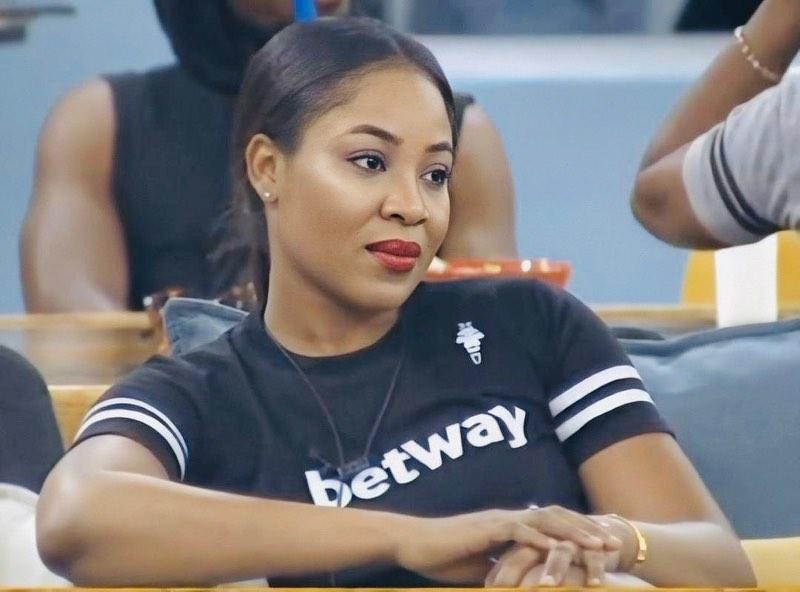 This morning, a more remorseful Erica called the Housemates together to apologise for her inappropriate behaviour. She owned up that most of the things she said were due to her pent up anger.
Biggie played the video on Sunday night, and highlighted all the rules she broke due to her tantrums last night. Well the end is here as biggie insists that there's punishment and reward for everything.
She was disqualified on account of breaking the house rules repeatedly and bullying. Erica, in her eighth week in the Big brother house happened to be the head of house two times throughout her time in the house. She was asked to leave the house immediately.
Big Brother also accused her of trying to engage production crew.