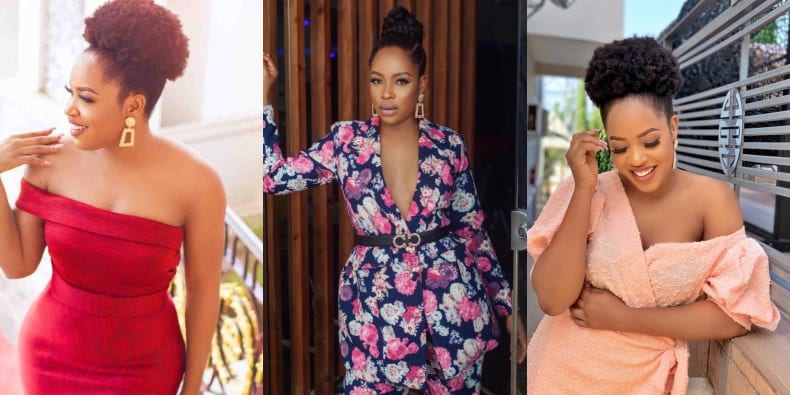 It's still July, but the Housemates got their August visitors early – Two more new Housemates. Ede Nkechinyere (Enkay) and Joe became the latest housemate to be introduced to the BBNaija house.
As expected, there were varying reactions from the Housemates concerning the addition of Venita and Elozonam to the Pepper Dem Gang. And now, more reactions will follow….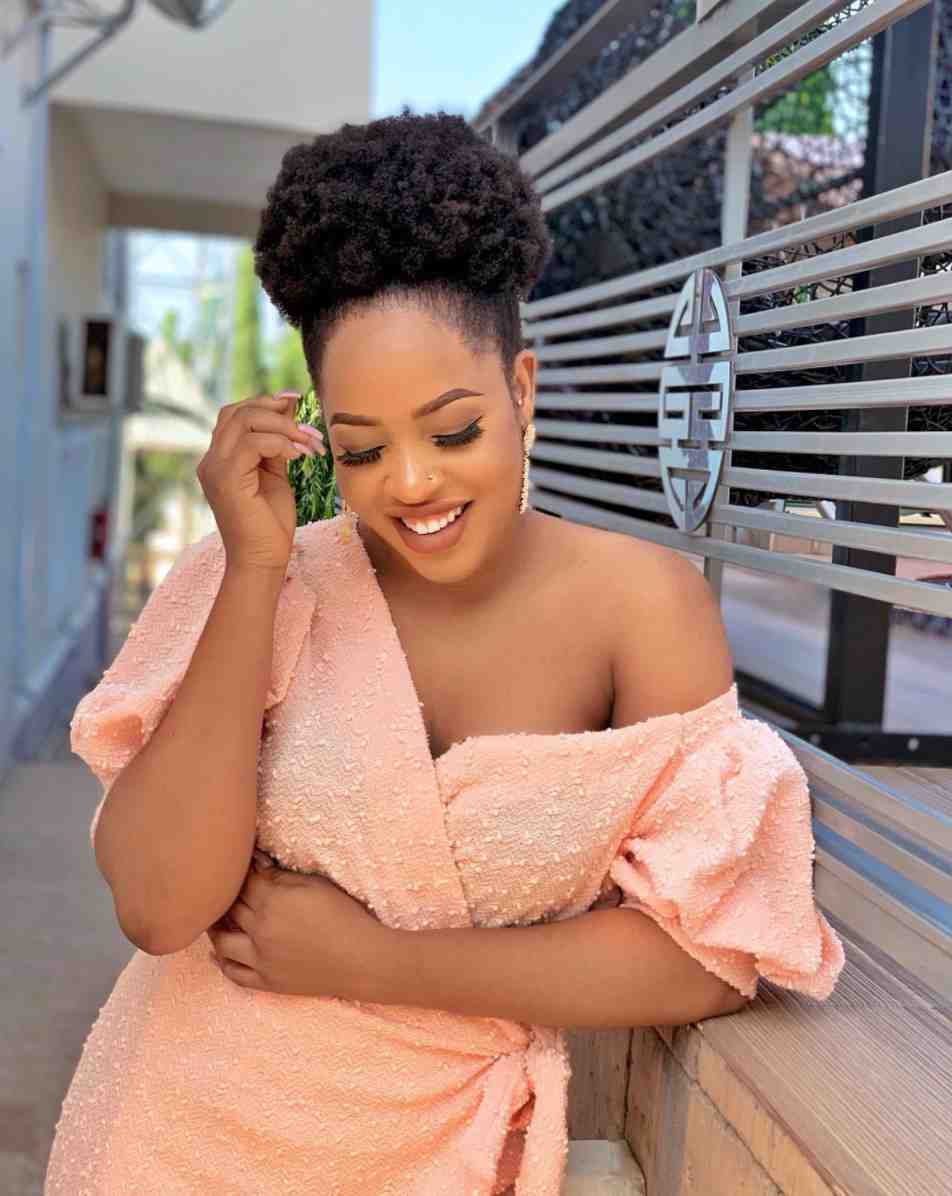 One-half of the Housemates seemed ecstatic about the new Housemates while some just wanted to focus on their Task at hand.
Let's wait and see how this unfolds as biggie continues with the twist. It remains unknown what part they are playing and if they are real housemates.
Meet Enkay
Enkay is the fourth new member of the Pepper Dem gang who describes herself as very selfless, says she is the salt that is missing in the House. The 25-year old tailor also promises to be the spice and life of the whole place.
Meet Joe
Being a creative director, Joe says he's coming into the House as the third new Housemate, to showcase his artistic talent in addition to the trouble he intends bringing into the game.
As expected, the internet went nuts over the new additions to the Pepper Dem Gang.  Quite a lot of fans are ecstatic about the new arrivals. Like brand new clothes that you can't wait to try on, the fans can't wait to see what the new Housemates are bringing to the table. Although a couple would like them to shatter the table.
See more photos below;