Eniola Badmus opens up on 'beef' with actress Iyabo Ojo
Veteran actress, Eniola Badmus has finally spoken up about her friendship with fellow actress, Iyabo Ojo.
The controversial actress corrected people's perception of her relationship with Iyabo Ojo in an interview with "The Will".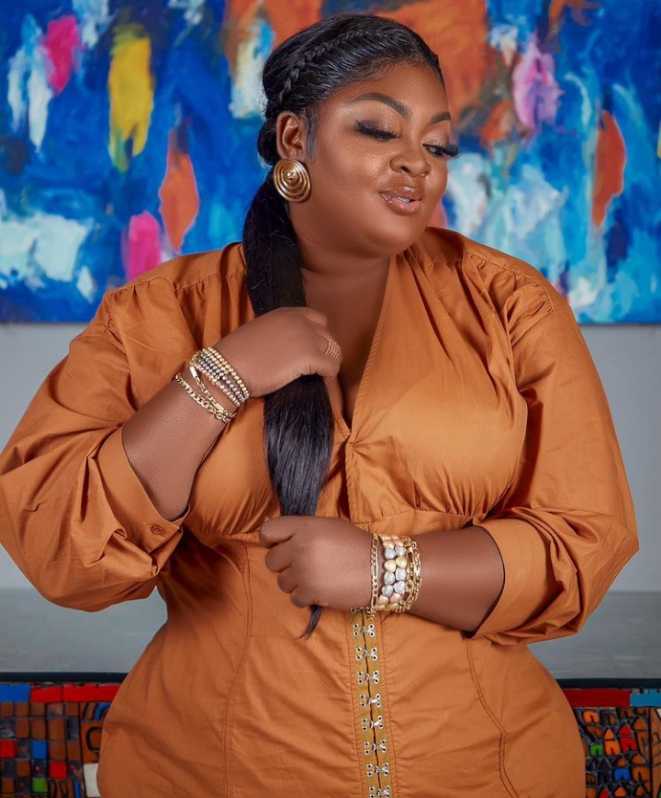 When asked about Iyabo Ojo and her recent outburst on social media, she disabused people's minds about the context of their friendship.
"That is quite recent. I'm talking about some years ago. We have been together for a very long time. I don't have issues with anyone. If you have issues with me, then you have a problem. Iyabo Ojo is one of the people that I point to and say I have people in the industry."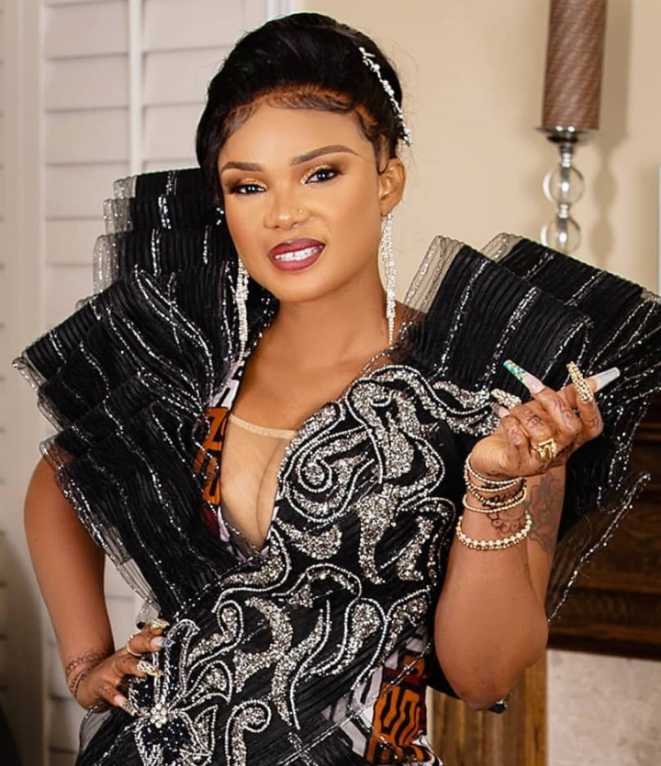 "When you say friends, maybe your definition of friends is not your definition of friends. I have friends. There are people that I exchange pleasantries with. I think I have more of those people in the industry. The closest person to me is Funke Akindele-Bello. I have other people like Bimbo Thomas and Iyabo Ojo.
It is just I know the level of friendship I have with everyone. I relate with people at different levels, I must tell you the truth. I can't be sitting here and lying that I have the same rapport with everyone. It is not possible. Even God did not create us all equal. There are some people that you will like more than the other person. That is life."