The Lagos state government after setting up a judicial panel to preside over issues of police brutality, youth representatives on the panel have been allegedly asked to sign an Oath of Secrecy.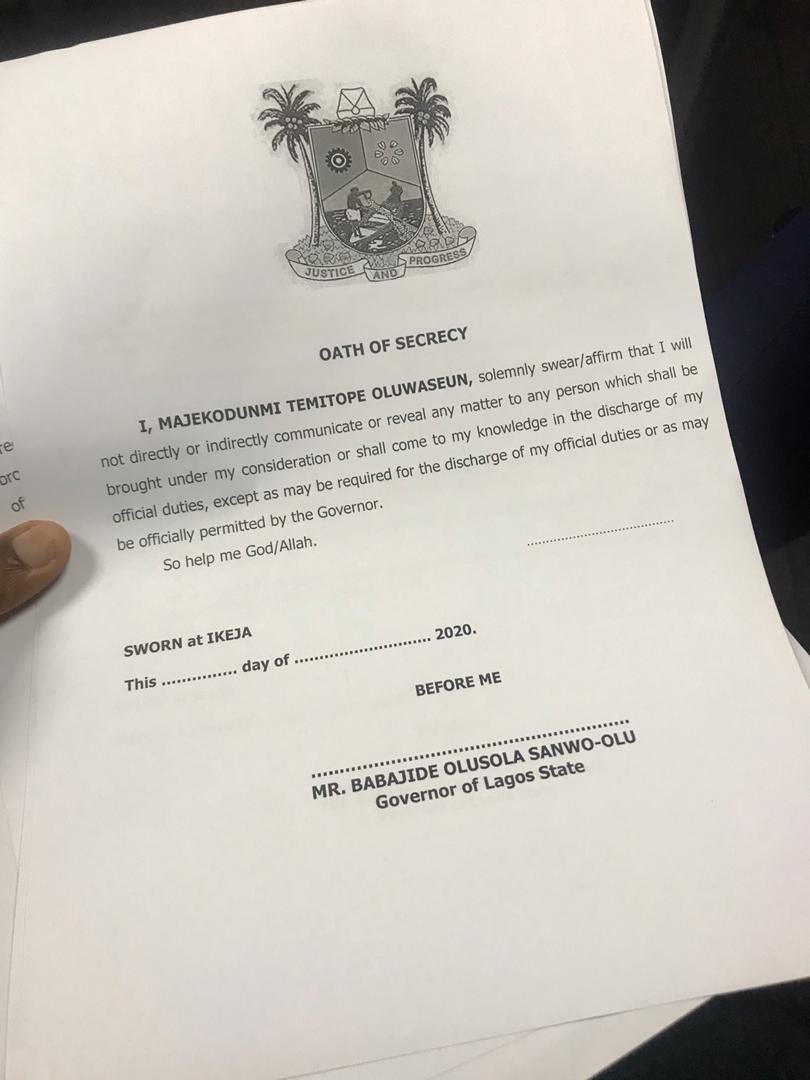 Reports have it that the said Oath of secrecy was vehemently opposed by the representatives who saw it as a move by the government to remove transparency from the outcomes of the panel sitting.
Taking to Twitter, concerned Nigerians called out the state government over what they termed an attempt to silence them and sweep under the carpet the reports of the investigations that will be carried out by the panel.
A social media influencer and Doctor, Dr. Olufunmilayo tweeted, "If members of Lagos Judicial Panel of Enquiry are truly made to sign an oath of secrecy, NOW is time to end that scam.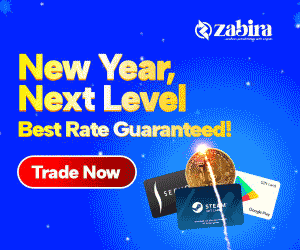 These Panels are a PUBLIC inquiry into a matter of PUBLIC interest about PUBLIC crimes and atrocities committed by the Police. TELEVISE ALL THE PANEL SESSIONS."
If members of Lagos Judicial Panel of Enquiry are truly made to sign an oath of secrecy, NOW is time to end that scam.

These Panels are a PUBLIC inquiry into a matter of PUBLIC interest about PUBLIC crimes and atrocities committed by the Police.

TELEVISE ALL THE PANEL SESSIONS.

— #OurFavOnlineDoc 🩺🇳🇬🇬🇧 (@DrOlufunmilayo) October 27, 2020