The sponsors of the #EndSARs movement, Feminist Coalition, has released a status report of the total amount raised and spent in the cause of the ongoing protest.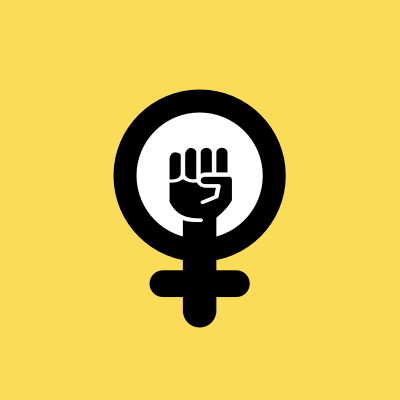 Over the past week, there has been a peaceful protest by the Nigerian youths, demanding an end to police brutality and an unjust judicial system. The movement has since been supported financially by the Feminist Coalition group through donations gathered voluntarily nationwide.
For transparency reasons, the group, however, released an up to date expenses showing the amount received and disbursed across 25 states in Nigeria.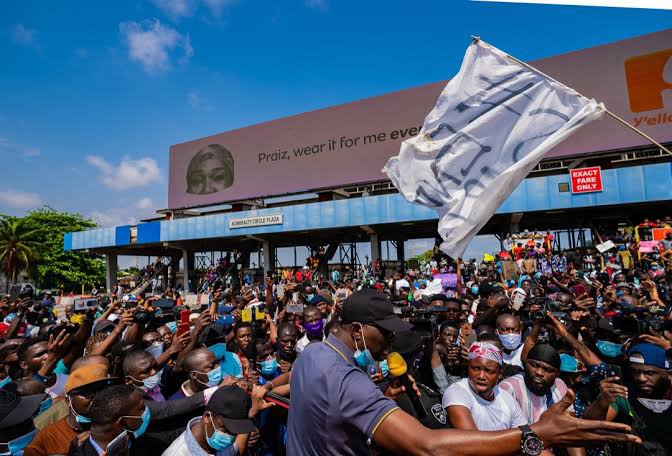 See amount received in donations below, a total rough estimate of about 77 million naira:
NGN 62,643,663.05
USD 11,474.34
CAD 5,595.89
GBP 5,733.49
EUR 875.42
GHS 1,256.70
KES 53,016.60
BTC 1.28827988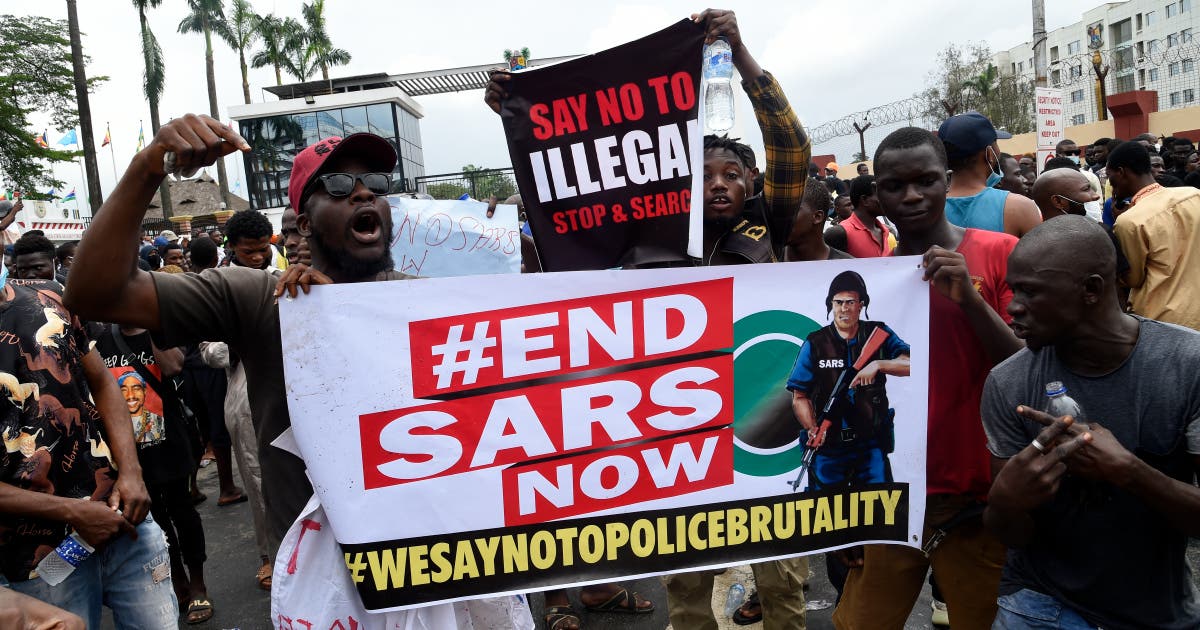 The Feminist Coalition further added that it supported 100 peaceful protests in 25 states, paid 759,080 naira in medical bills for injured protesters, donated 400,000 naira to the families of victims murdered by police officers while protesting peacefully, paid 500,000 naira in legal aid and spent 11,367,500 naira on supplies including food, water, mask among other things for the peaceful protesters.
See full statement below …