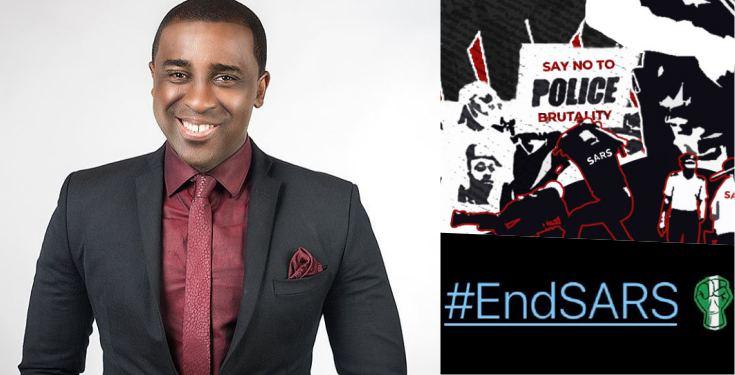 Viral News
#EndSARs: Nigerian Youths Can Run The Country Better Than The Old – Frank Edoho
Popular Nigerian TV host, Frank Edoho has opined that with the energy youths put into #EndSARs protest, it is of no doubt that they can run the country better.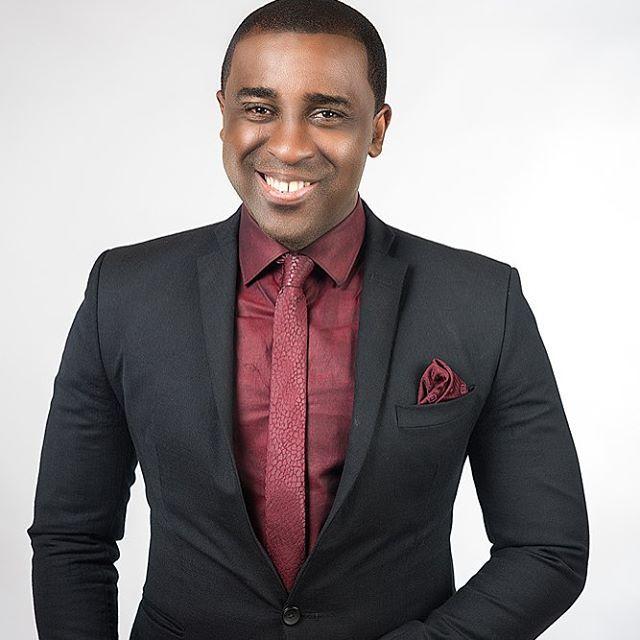 The anchor of the once-popular Who wants to be a millionaire show commended the youth's orderliness and level-headedness in the ongoing protest against police brutality.
In a post via Twitter, Frank Edoho vouched for the youths' leadership of the country.
He wrote, "The major lesson I have learned throughout these #EndSARS protests is based on the organisation, orderliness, level-headedness, resilience, thoughtfulness, decorum and altruism of the protesters. THE NIGERIAN YOUTH CAN RUN GOVERNMENT BETTER THAN THE OLD!!!"