Edo State Deputy Governor's son has apologized for dragging protesters in his previous video and condemning the #Endsars protest.
In a recent video which he shared, he pleaded for forgiveness over his statement to protesters, and accepted all blames, saying it's his fault, and he's sorry.
In his words;
"Guys please I'm sorry. The video I made before, that wasn't the right thing to say. The questions I had in my mind came out very wrong. I didn't mean to say that.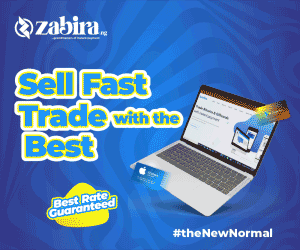 The questions I had in my head about how protesting in other countries helps the matter, cause I didn't really know if it's effective enough. And I'm very sorry for making those videos, that video especially. It was my fault. I take all the blame. I'm sorry".