Activist Kenechukwu Okeke has been accused of allegedly stealing a phone in law school after he dragged #EndSARS campaigners including celebrities to Court.
Recall, some days ago, a court statement trended online showing a list of celebrities, including Davido, Burna Boy and some others dragged to court for participating in the #Endsars protests.
An individual identified as E.P Amara however commented under his tweet were he served the court summon to major #EndSARS campaigners, saying;
"Is this not the same Kenechukwu Okeke @HumanrightsNG that stole handset at the law school that year? Oboy should we open your file Mr human right advocate?" She tweeted.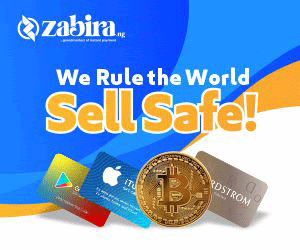 Tweet below;