Dreaded hacking group "Anonymous" has hacked the official Twitter account of National Broadcasting Commission of Nigeria, NBC.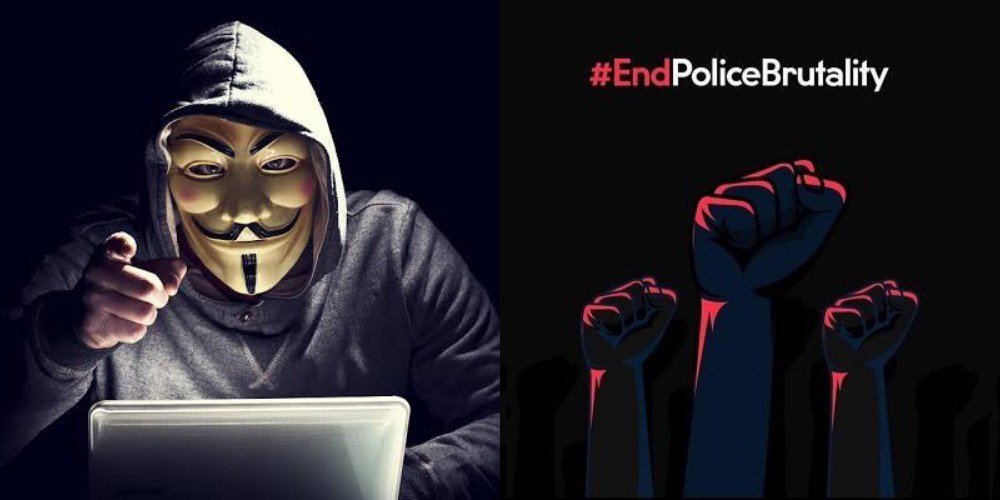 This is coming in the wake of protests holding across Nigeria against police brutality in the country.
Recall yesterday we reported that Anonymous hacked into Nigeria police website and sent a note of warning to President Muhammadu Buhari.
In their message to Buhari, they vowed to commence immediate hacking of government database if he fails to heed to the cries of #EndSARS protesters.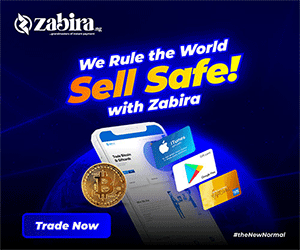 The group has now swung into action as they are now on a hacking spree, targeted at Nigerian government websites and social media pages.
That of NBC was confirmed today on Twitter after the group made a series of pro-EndSARS tweets using the handle of the NBC.
In a series of tweets, the group asked Nigerians to suggest which government organization they want them to hack next.
According to the group, they are out to expose Nigerian government secrets and dirty files.
They also noted they have nothing to gain but are however lending support to Nigerians to agitate for a better country.
See tweets below: