"Empower yourself rather than do BBL" – Didi Ekanem pens advice to BBL addicts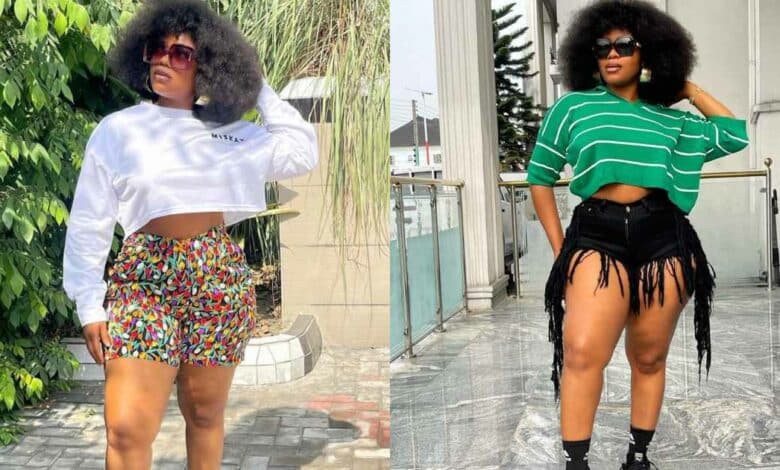 Nigerian Nollywood thespian, Didi Ekanem pens a lengthy advice for those who have become cosmetic surgery addicts.
It is no longer news that ladies no longer feel as confident in their own bodies anymore. The majority have taken the easy routine of BBL – cosmetic surgery, which mostly costs a fortune.
Making reference to BBL enthusiasts, Didi Ekanmen shares a post via her Instagram story, where she advised them to invest in their growth instead.
She adds that women should learn to turn the money over in this age and time and not depend on their bodies to open doors.
She wrote:
"That money you want to collect from your boyfriend to go and do yaish, use it and come and learn how to cook so you can start a food business. When you now make money from the food business, you can take money from there to do yash, biebs and whatever else you want to do.
Empower yourself this year. Laziness is not good. Be the type of woman that turns over . money , trust me your IPA man will respect and be proud of you. I know most women don't like to hear the truth, but for how long will you keep begging for money. I'm not saying that I am rich o, but I will love to see women win this year, including myself"