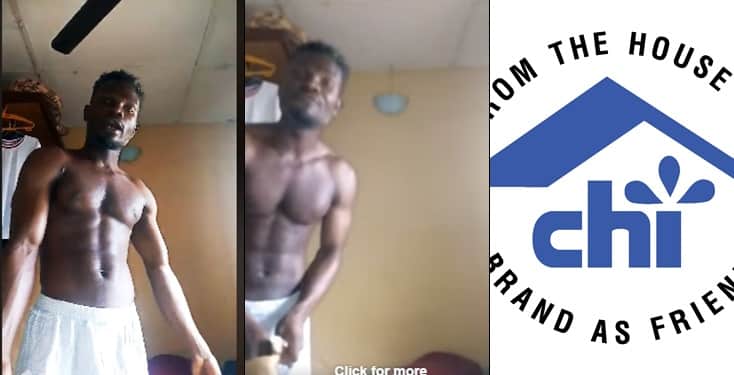 A Facebook user, named Ojo Olagoke Daniel has taken to Facebook to lament the alleged poor salary he receives from his employers, whom he identified as Chivita.
In the viral video, Daniel continuously insulted the company for being 'wicked' and 'stupid' after working with them since 2016. According to him, he can not boast of a consistent salary, because sometimes they pay 50,000, and then pay less the next month.
"Very wicked company, they don't have good salary, for how long do they want to continue with this kind of life…", He said, sharing his appointment letter and company ID card in the video.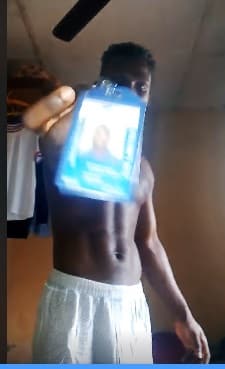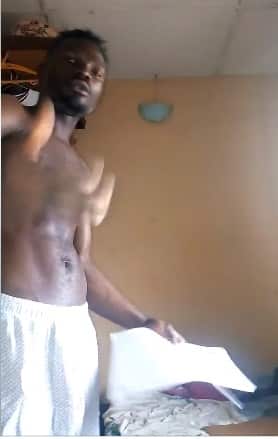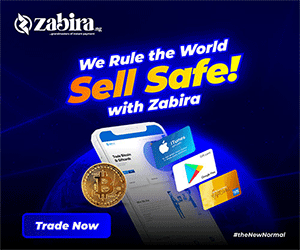 "Well i don't care if i f**king loose my job on this video well i spoke my mind CHI GROUP are wicked people and the can never fucking repent#saynotoahortpayment #saynotopoorincreasement keep sharing o"
See video