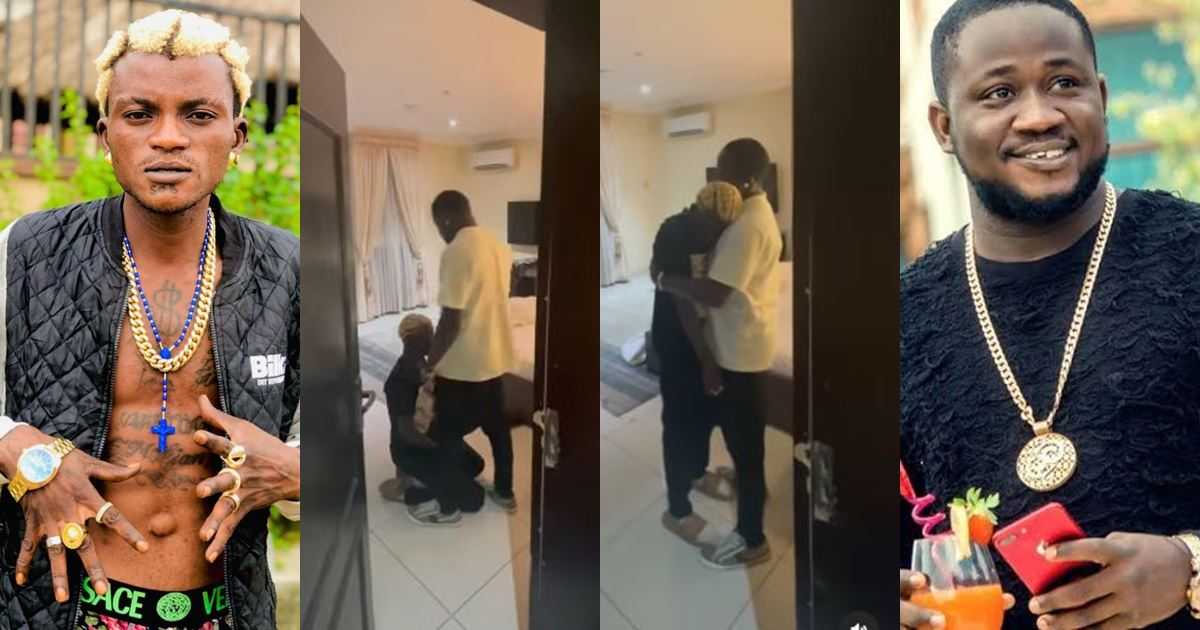 Entertainment News
Emotional moment show promoter, Kogbagidi and Zazu star, Portable settled their differences with a warm hug (Video)
Peace restored as the international show promoter, Kogbagidi and fast-rising star, Portable settle their beef with a warm hug.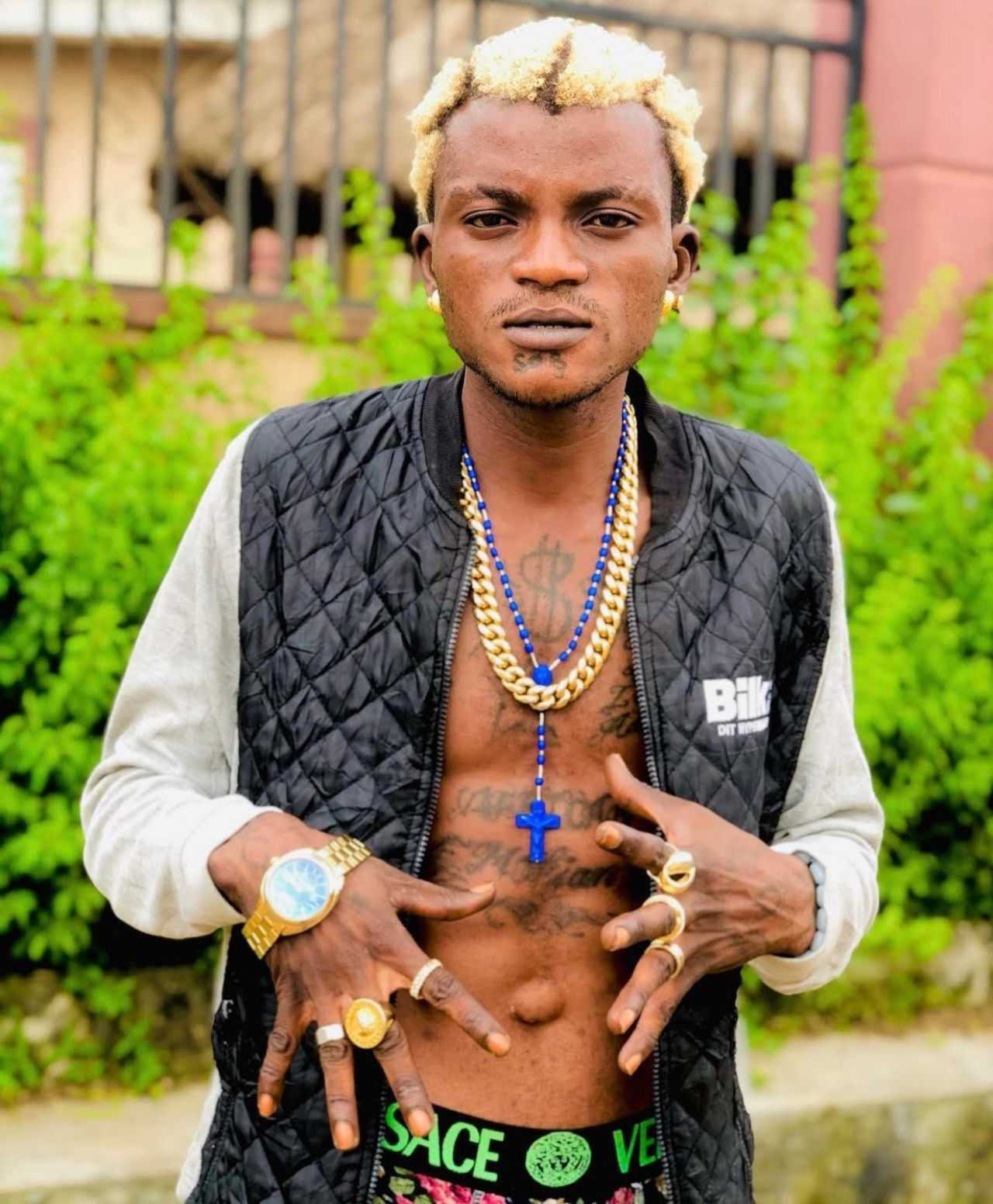 Recall that Portable triggered a drama online after he publicly accused dancer, Poco Lee of stealing his song and not giving him a fair share of the money Wizkid sprayed during their recent concert.
Amid the fracas, Kogbagidi fumed and sent the singer packing for calling out Poco Lee.
However, after several interventions from both netizens and important personalities in the music industry, and a public apology made by the musician, the show promoter brought Portable back to the fold.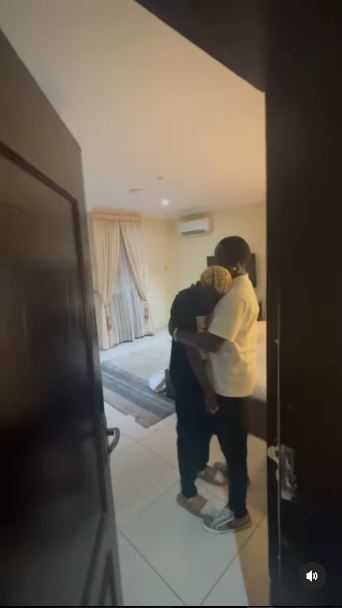 In a video shared by Kogbagidi on his IG page, the crooner could be seen kneeling before the show promoter helped him up.
Sharing the video, he wrote:
"Like they say " we rise by lifting up others " . We are all in the learning process . Much love and appreciation to @olamide a.k.a Baddo ti Settle [email protected]_lee We Move?, Almighty God will continue to lift you to greater heights.Thanks for your understanding and wisdom . To my family, friends and fans , Your messages and calls melt my heart and I can only pray that Almighty God should continue to bless your ways and endeavors to prosperity. Make we dey Zehhhhh dey go this De zehhh ember ? One love ❤️ ?????❤️❤️❤️❤️????
Ejeh Kogbagidi Noni?"
Watch the video below: