During the heat of the global pandemic when creating challenges on the internet was the order of the day, elDOTc thought to join in, but with healing in mind – through his music.
He came up with the #13DaysChallenge where he recorded and released a song every day for 13 days.
Among the 13 songs released while the challenge was on is 'Heaven'. 'Heaven' was recorded on the seventh day and immediately became a favorite amongst female fans.
'Heaven' is a wonderful blend of Afro-Pop and RnB. It is just as the name implies to the ears of the listener.
The visual to this beautifully composed love song was shot and directed by Dapo Olusola of Concepticon Digitals, who brought the uniqueness of the song to life via a well crafted love story.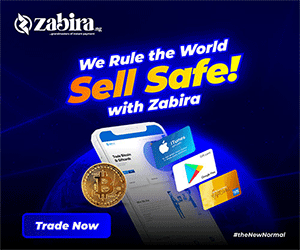 Socials: Instagram/Twitter: @iameldotc
Youtube: https://youtu.be/vjfiAiIyIxs