A young writer, identified as Edith Aiyede has bashed Nigerian musician, Mayorkun for offering 100 ladies an 'opportunity' to appear in his upcoming video.
Mayorkun posted a notice on IG, revealing that he's about to drop the biggest video in his career, and requested that 100 beautiful ladies interested in appearing in the video should fill out a form in his BIO.
Edith, reacting to the musician's action, attacked him for making the request look like he's doing the girls a favour.
She wrote;
"Sounds alot like some Nollywood players. Oppurtunity? You have a need, it's not a favour."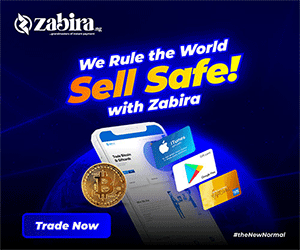 The musician, displeased by the writer's comment lashed back at her saying;
"Oga it's not that serious! You in particular, I Dont want to see you there Your attitude iznor beautiful".
Seeing the reply from Mayorkun, Edith still refused to back down. She responded again.
"You wish I had the luxury of that time. Stop making it look like you're doing them a favour with the appearance, you're not. Pay for people's time and labour."