Popular Nigerian artiste, Dremo Drizzy has shared a hilarious conversation between him and a man who asked him for financial help.
According the conversation he shared, a man who identified himself as Sunny sent him a message begging him to help him financially.
The man said he was financially handicapped due to Covid-19 lockdown and his kids were finding it difficult to feed.
Dremo on seeing his message simply asked him to send his bank details. "Send account" Dremo simply told him.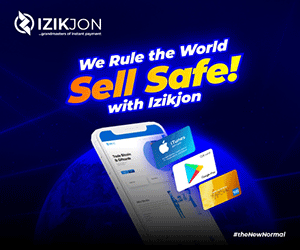 But instead of sending his bank details, Sunny came for the second time disappointed that Dremo hasn't helped him since he last begged him.
Dremo then fumed, "I said send the account number you no gree, I no dey like phone calls when i dey studio."
Funny enough, instead of the man to simply send Dremo his bank account details, the man began a third round of the begging again.
Sharing a screenshot of their conversation on Twitter, Dremo simply said the man is daft beyond imagination.
"Usually I don't do this but this nigga is daft as fv.ck!" he wrote;
Read their conversation below;
His fans however took to the reply section of the tweet to share their thoughts on the hilarious conversation.
Refer to their reactions below;