Drama as thief gets stuck at victim's door in Ghana (Video)
A 28-year-old man, identified as Yusuf notorious for stealing in the Drobo area of Ghana was found stuck at his victim's door.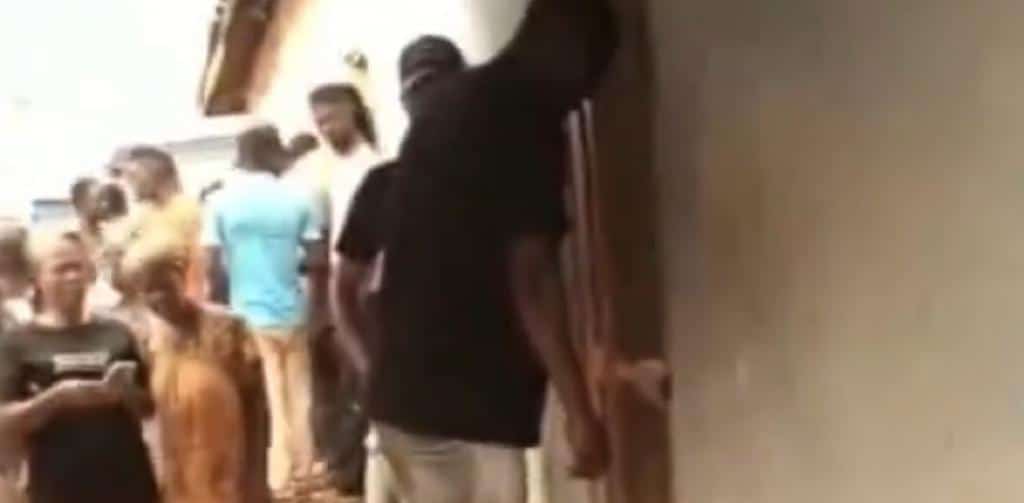 According to multiple reports, residents woke up to find him frozen at a doorstep on Wednesday, March 15. Eyewitnesses also revealed that he was about to boggle his next victim when he got stuck at the door.
An eyewitness also alleged that his condition might be a result of the curses all his victims laid on him. Nonetheless, it's still vague if he has been set free or still remains at the door of his victim.
Watch video below;