Drama as lawyer appears before court in pastoral robe days after his colleague stormed court in 'Juju Priest' outfit (Video)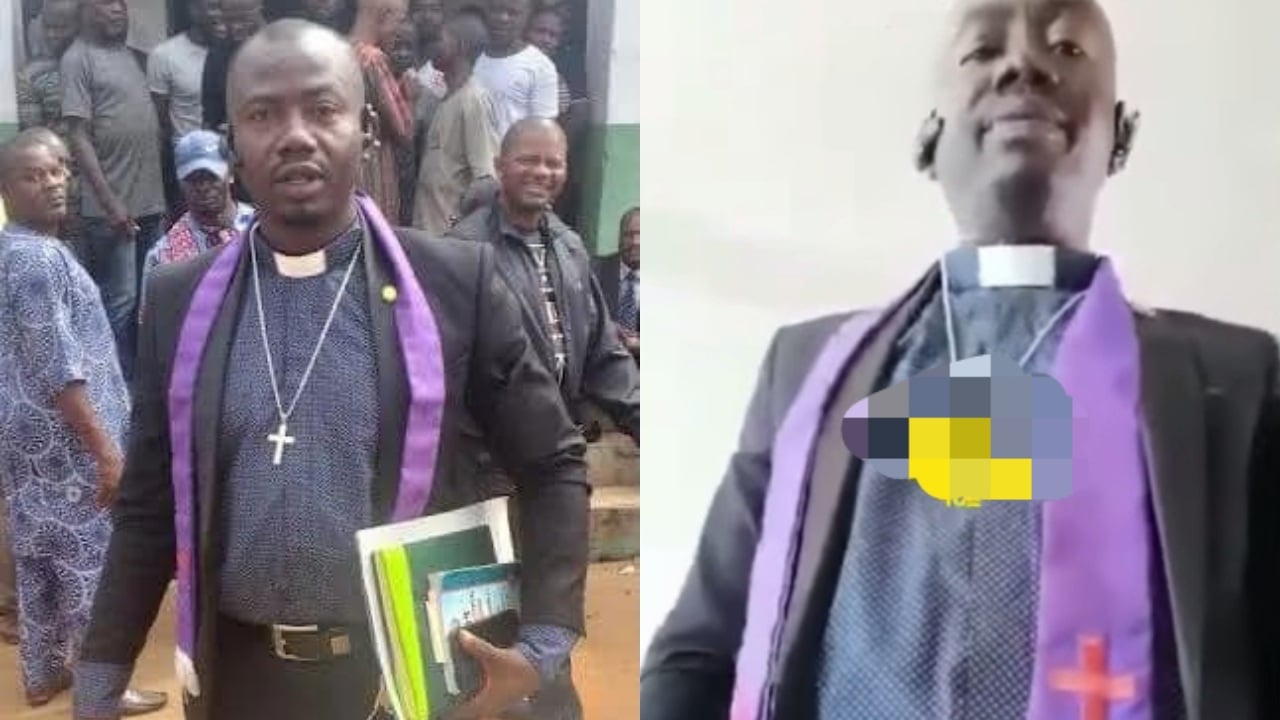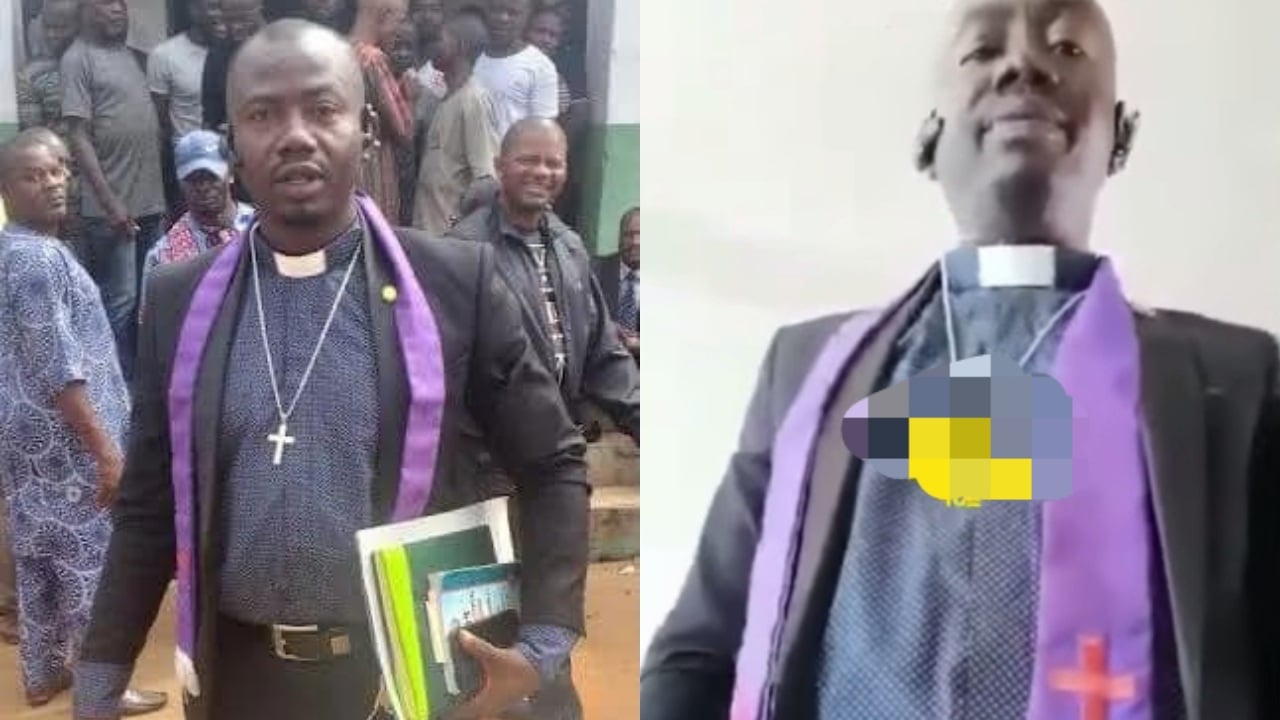 A lawyer identified as, Ogbachalu Goshen, has stunned many as he appears before the Okpoko Magistrate Court in the Ogbaru Local Government Area, in Anambra State, clothed in a priest robe.
The magistrate, CB Mbaegbu, refused to hear him because he was not properly attired, which led to a minor incident in the court.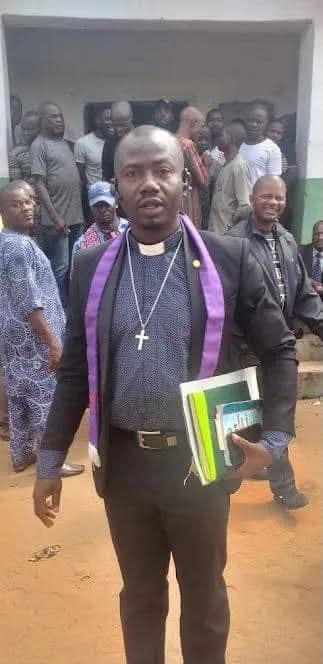 Goshen disagreed with the magistrate in response, noting a recent Supreme Court decision that supported female students wearing the hijab in public schools as a case in point.
They lawyer also reminded the court that it was his right and that the objection by the court infringes on his fundamental human right.
The magistrate however disagreed which only forced the court to dismiss.
Watch the video below;
View this post on Instagram