Dozens of applicants show up for job vacancy of two slots at a local bar (Video)
A Kenyan TV personality has expressed concern over the country's alarmingly high unemployment rate.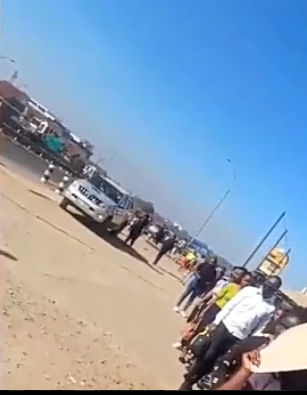 The OAP posted a video of dozens of job candidates who showed up for two open positions at a local bar joint.
Just two slots, the OAP said were available, and thousands of youths turned up for it.
He lamented over the state of the country, wondering why all those young people couldn't think outside the box to start their own business.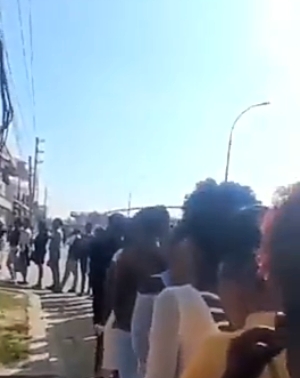 Lots of young men and women were seen standing in an extremely long line outside the building that housed the pub that advertised the opening in the video.
Watch the video below:
This is very sad pic.twitter.com/yAwtNtrmdJ

— Justo (@JustinTenai) March 17, 2022