Dorcas Fapson engages stylist in heated exchange over unpaid AMVCA dress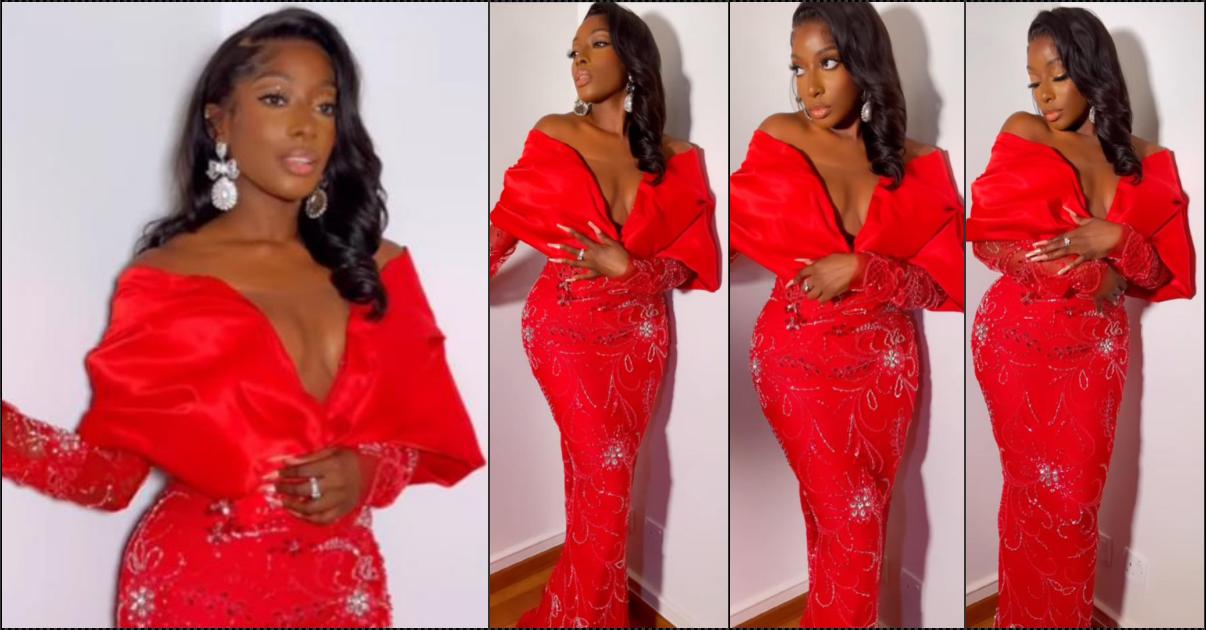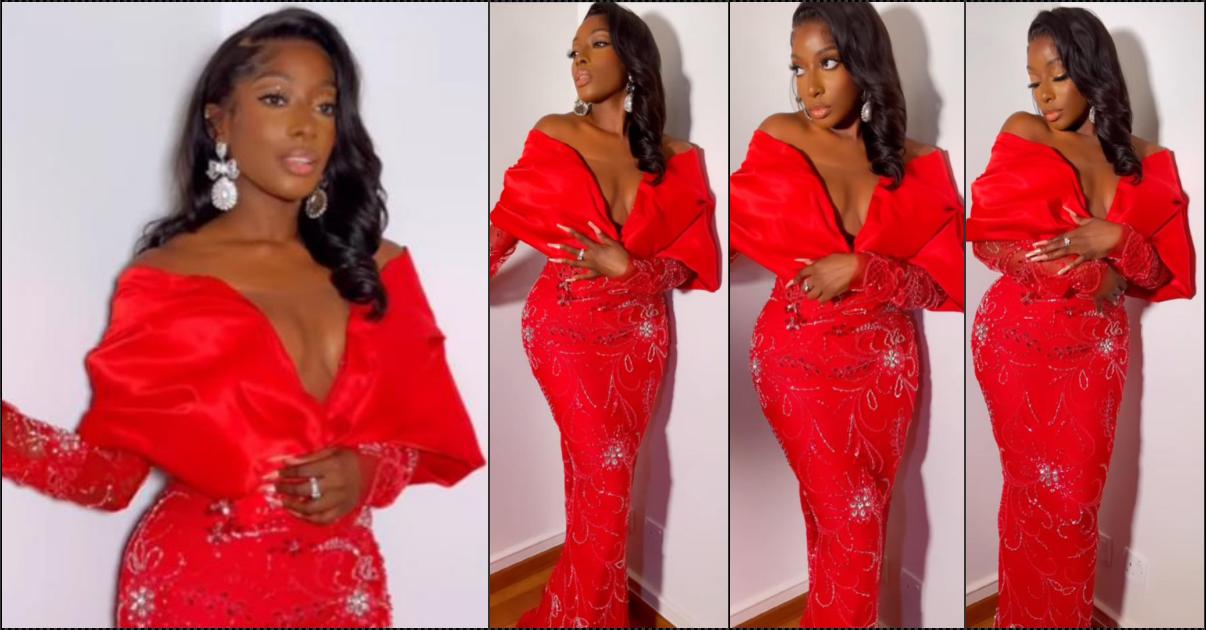 Popular Nollywood actress, Dorcas Fapson, lost her cool following humiliation from a designer who called her out over an unpaid AMVCA outfit.
The Dorcas Fapson who rocked stunning red apparel to the just concluded AMVCA event faced severe humiliation at the hands of her designer.
Barely hours after the conclusion of the event, the designer called out the thespian for holding back both payment of the fabric and service rendered.
In a lengthy post, the stylist wrote;
"DSF!! Please pay me my money!! You didn't pay for fabrics nor for my service and you are not there posting me? What did I do wrong?
For helping a celebrity that didn't have much on her but wanted to go for AMVCA?? Dsf you blocked me after reaching out to you for my balance, you paid 200k for a fabric of 470k which you saw with your eyes before I bought for it.
You reached out on Thursday for an event happening on Saturday, you paid on Friday, in a day, Dsf??
I pulled out a dress, for you without paying a dime, after event you didn't pay me, in less than 24 hours, I made that dress, when I even got to the hotel your friends said I should apologize and send text for coming late when you were even the one that paid late, I still apologised as per work relationship.
After the event, you told your p.a to bring the cloth to you, that the photographer wants to take pictures again, I was wondering cause we already took pictures.
You used your nails to make holes on the dress, cause I got home to see. No fittings or anything and you're saying you won't pay me for an outfit you wore? If you didn't like it why did you wear it please? You even poses for pictures and videos that same night.
Now you went to your page to post a picture with a silly caption after I reached out for my balance cause you don't want to pay my money.
Dsf the person that won best dressed didn't wear a 200k dress excuse me?!! If it was that way like 59 people go chop the award!!
Designers and stylists in the house? Please haven't I failed you by making a dress without payment this lady right here didn't even pay on full for the fabric, I used my money to balance up just so she can quickly get the dress, till now she hasn't paid!!
Dsf you could have explained you don't have much but wanted to attend the AMVCA so bad cause I didn't hear them call your name to present award yesterday?
I didn't bath or change my outfit just go make you happy and you still did this!! Trying to spoil my brand, I have worked with celebrities and I have never had issues with any. F
ear God!! You texted me first cause you liked my work, now to pay you say you no like work again, all the way from Abuja haba!"
Dorcas Fapson, however, lashed out as she shares her side of the story on how the outfit was below standard.