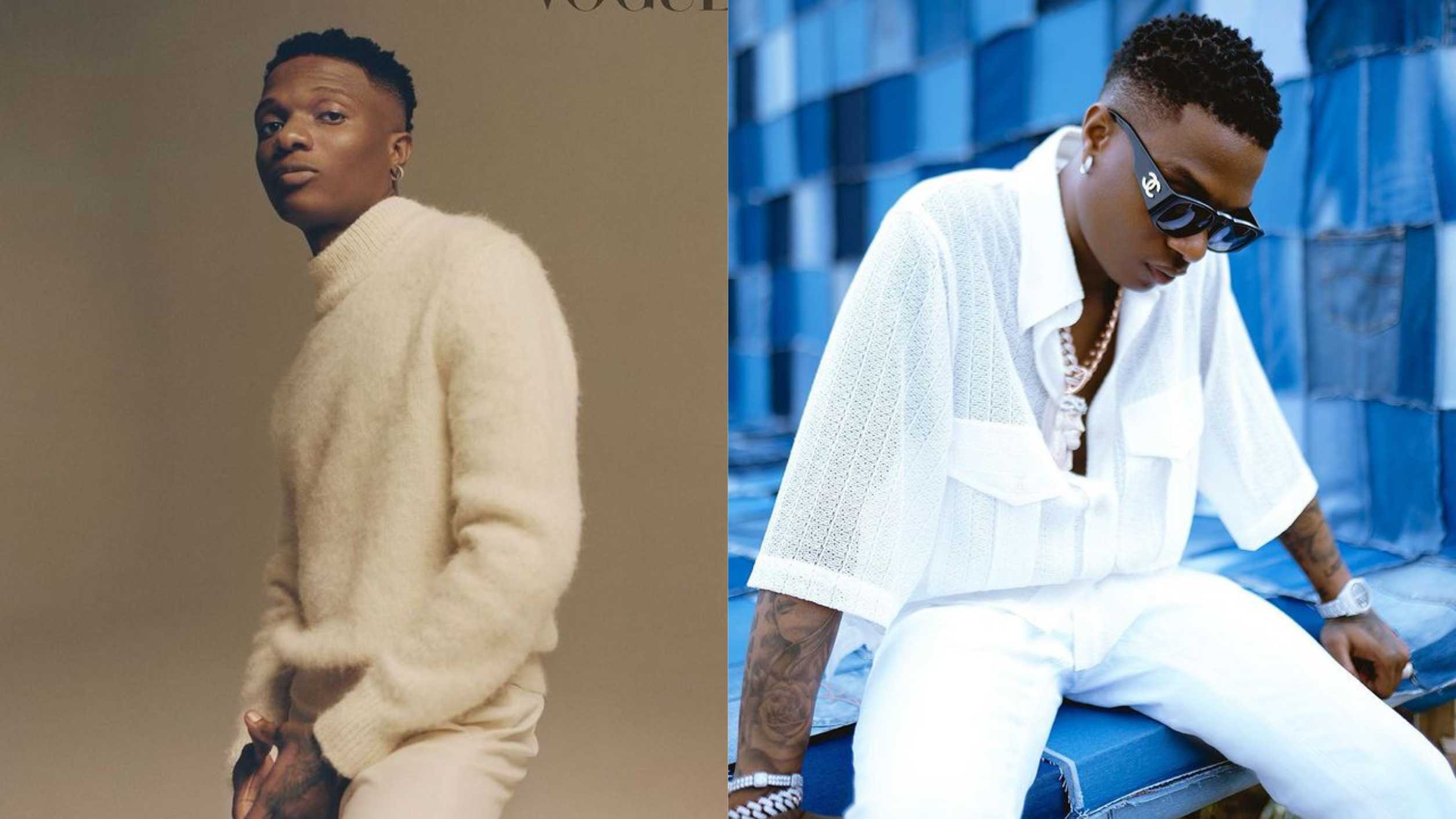 Sensational singer and Grammy award-winning artist, Wizkid, has counseled his fans not to waste their time on temporary situations and that age isn't a representation of how smart a person is.


Star boy chose to share some personal secrets with his fans as a piece of advice, telling them how he lives his life by waking up without hate in his heart, sad or poor in life, but in excellent health and spirit.
Age, he claims, has nothing to do with how smart you are as a person because he knows plenty of stupid adult people, so don't spend your life on temporary situations that come your way.
The "essence" crooner also stated that he does not believe in religion.