"Don't wait for me to die" – Yul Edochie begs fans to patronise new business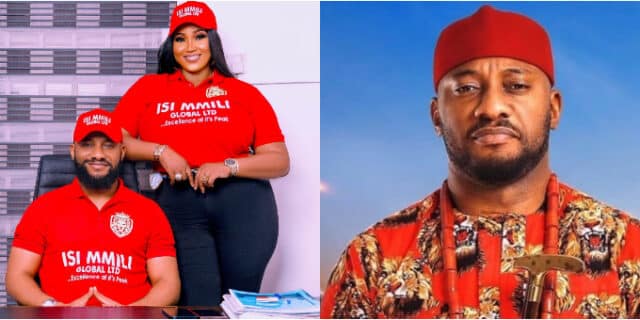 Yul Edochie, a Nollywood actor and former presidential candidate, is urging Nigerians to support his new business while he's still alive.
The father of five begged Nigerians on his Instagram page to support his brand-new real estate company, Isi Mmili Company which was launched days ago.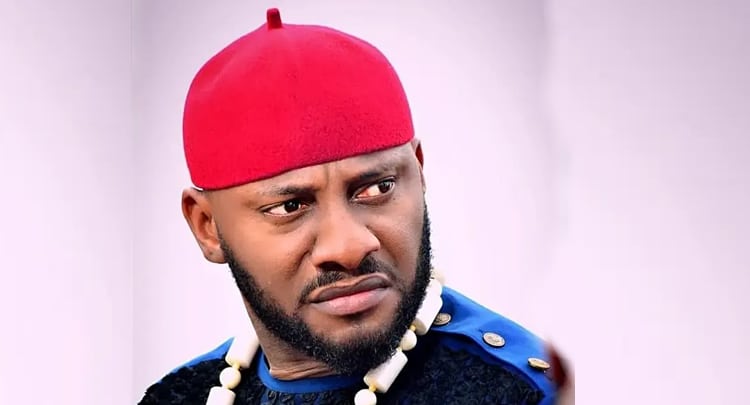 He warned them not to hold off on demanding justice from him until after his passing. He claims that their support of his company will serve as the best form of retribution for them.
They ought to allow him to benefit from justice while he is still alive, Yul continued.
"If you love me come and buy property from my company. Isi Mmili Global LTD. Don't wait for me to die then you start doing' Justice for Odogwu'. The best justice you can do for me is to patronize my business.
Let me enjoy the justice while I'm alive".