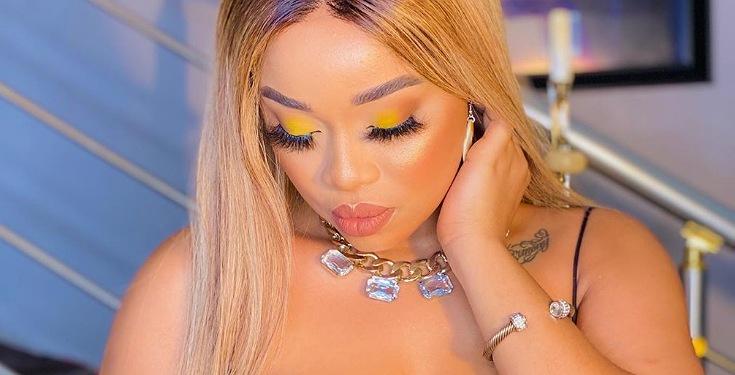 Entertainment News
"Don't take yourself off the market for a man who is still shopping" – Actress Onyii Alex advises ladies
Nigerian actress, Onyii Alex has taken to Instagram to pen down an advice for her female fans on social media.
The curvy actress advised ladies to stop clinging to a man who is obviously not into them, or not interested in taking the relationship to another level.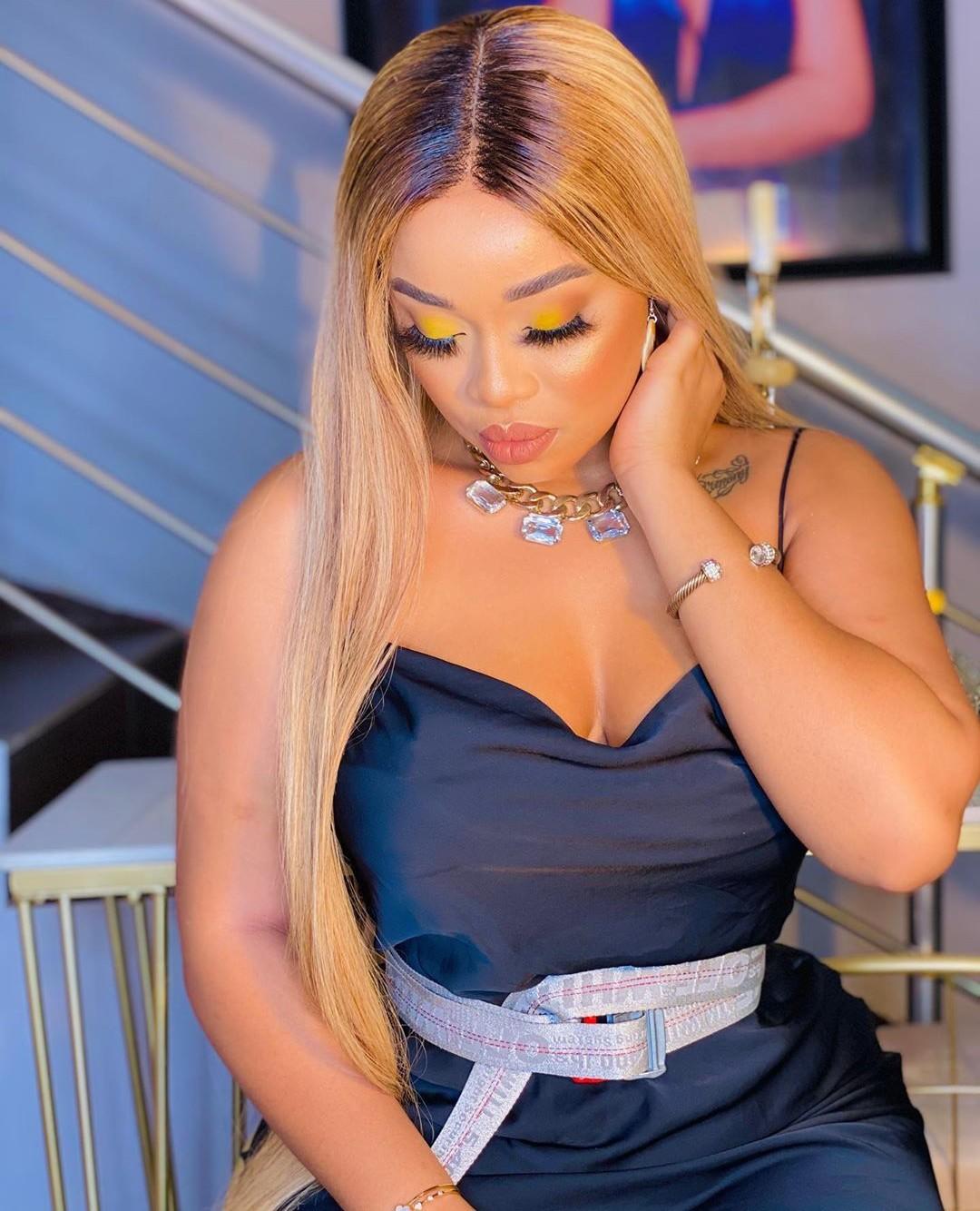 According to the actress, ladies should be wise enough to know when to take themselves off the market, and focus on their lovers.
She advised ladies not to claim being in a relationship with a man who is still searching for another lady to hook up with.
"Don't take yourself off the market for a man who is still shopping. Should I increase the volume?", She wrote.