"Don't separate your income and expenses" – Van Vicker reveals secret behind his 20 years old marriage to wife, Adjoa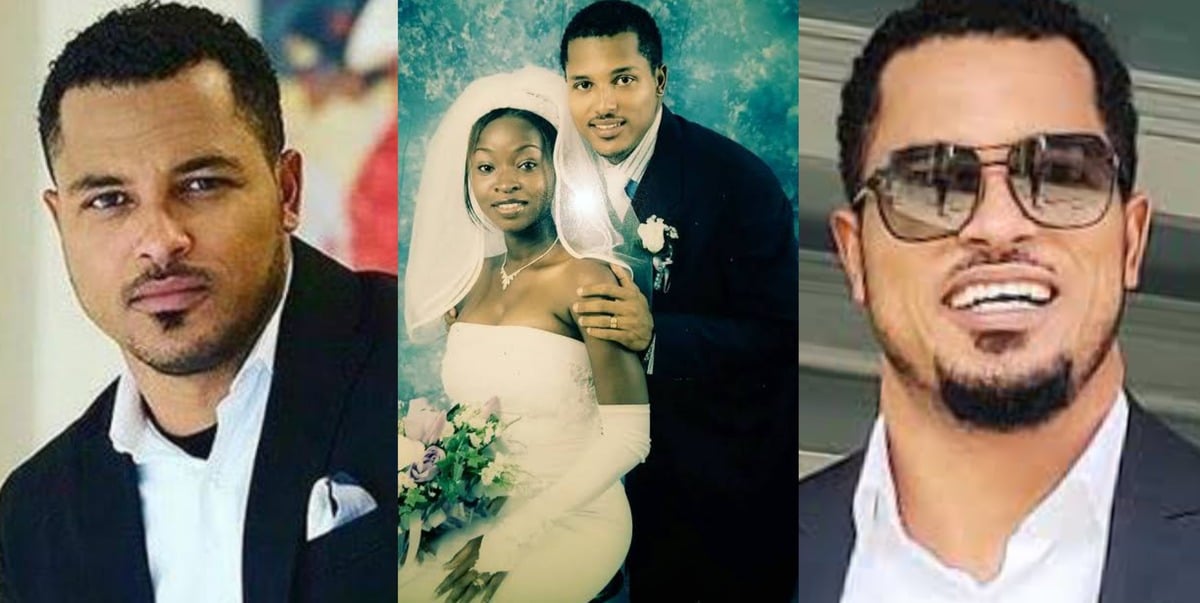 Famous actor Van Vicker recently shared a public statement about his two-decade-long marriage to his wife, Adjoa Vicker
In a newly posted video, he disclosed that the key to their enduring relationship is transparency and financial loyalty.
He emphasized that a successful marriage requires both emotional and financial commitment.
Van Vicker also mentioned that he and his wife share their finances openly, which has contributed to their lasting bond.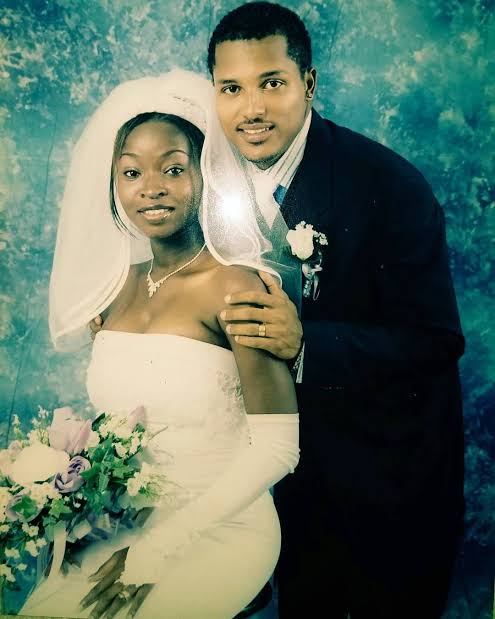 His statement has sparked a discussion in the comments section, with individuals sharing their opinions on the matter.
See some reactions below:
teranzofficial: "How this guy managed to stay away from scandals should be studied, fine man wey be actor come still get money…back then this guy had like 1000 female crushes at least….las las marriage sweet. See evidence here, no need to explain tire."
maryvenia: "Noted. Na only this man for give me marriage advice,despite have girls flock round him and we have never heard anything bad and will not hear."
elvisianojr: "E work for you nr mean say e go work for another person sha. Some wife geh winch."
man_like_tommyvilla1: "He work for u no mean say he go work for other ,another man food is another man poison."
fertility_matterz: "It's because of you I'm single. does it mean he's been married all these awhile?"
zilanzi_: "E com be like say nah when you marry nah when things go begin they work for you. If you're seeing this Abeg go marry."
222princekay: "Most women don't like such ideas, cos the man should be the "head" and do the provision. At least the ones I've asked. Only in expenses they remember the man is the head."
poshest_hope: "Torr!! There's no secret or textbook rulebook for marriage. You could do this and it still won't work."
WATCH THE VIDEO BELOW: