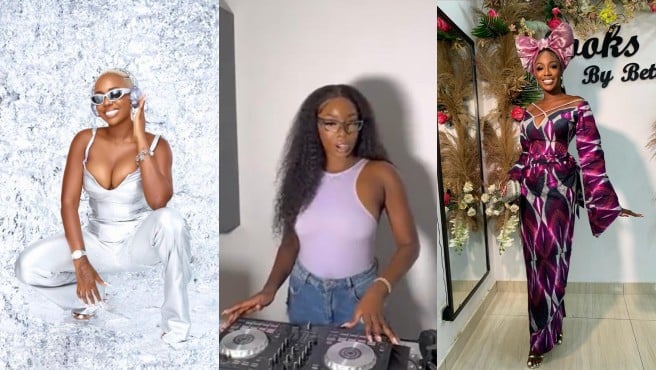 Entertainment News
"Don't project your misery on me" – Tolanibaj warns those mocking her Dj career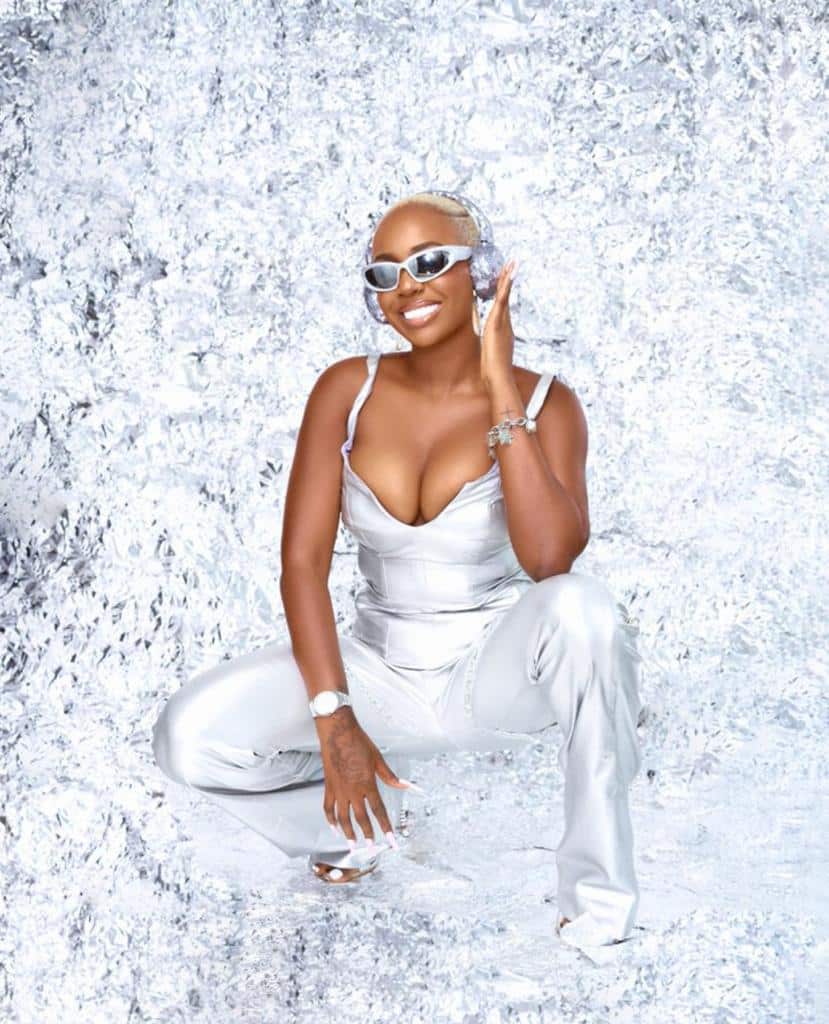 Reality Tv star cum Disc Jockey, Tolani Baj has slammed internet trolls for who have mocked her new career as a disc jockey.
It will be recalled that a couple of weeks back, Tolani Baj unveiled herself as a disc jockey. According to her, she had secretly been learning from a senior colleague for a while now.
Her announcement was criticized by internet trolls who called her all sorts of names. The reality Tv star has now taken to Twitter to issue a stern warning to cybernauts, who wouldn't stop bullying her.
She wrote:
"It's also baffling when I read vile comments from grown men & women who ought to be ashamed of themselves. You troll hardworking public figures online when you have no food on your table? Idiots"
"If you think your negative comments will discourage my new DJ career path, you've thought wrong."
"It's also baffling when I read vile comments from grown men & women who ought to be ashamed of themselves. You troll hardworking public figures online when you have no food on your table? Idiots"
"If you have nothing encouraging to say to a person, learn to keep your dirty mouth shut. Avoid projecting your misery onto others."
See post below;