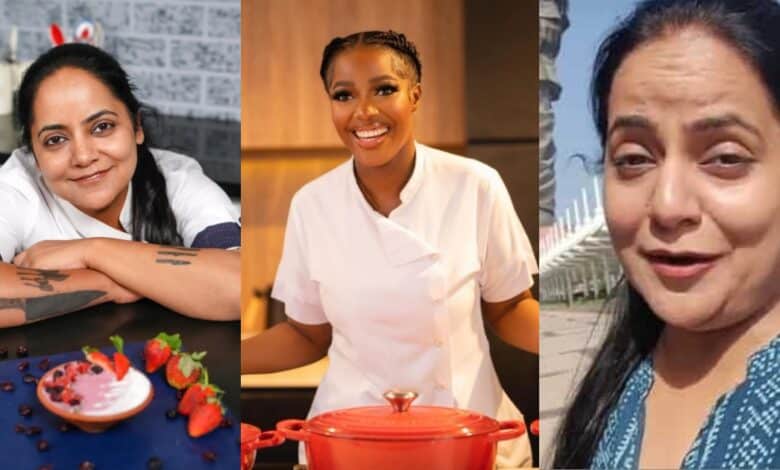 "Don't make it a competition" – Indian chef, Lata Tondon who held Guinness record Hilda Baci broke appeals to Nigerians
Guinness World Record holder, Lata Tondon, has responded to the recent uproar caused by Nigerians in response to cooking record broken by Hilda Baci by preparing food for over 100 hours.
Netizens flooded Lata's Instagram page with comments praising Hilda Baci and criticizing Lata for losing the record.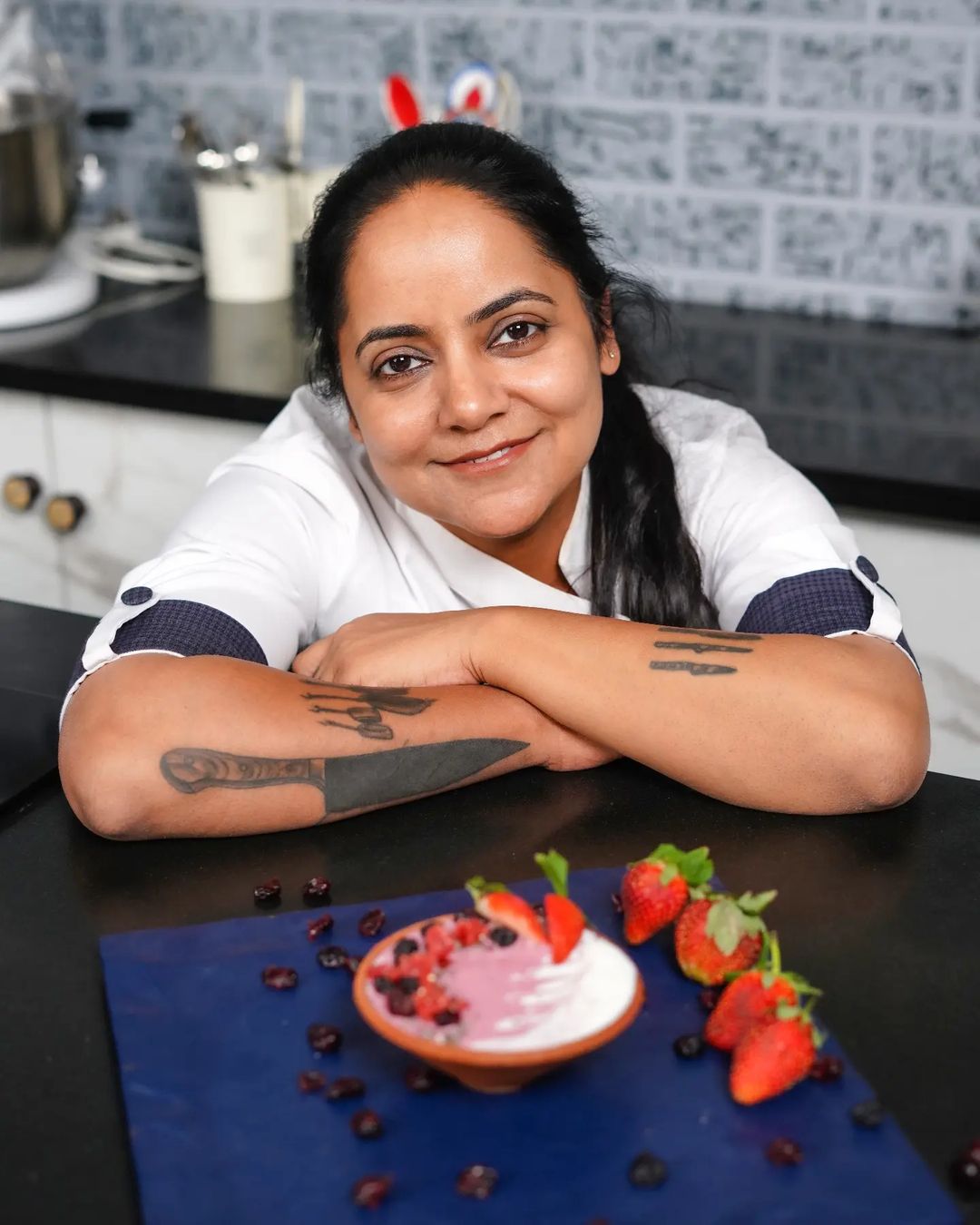 However, Lata Tondon has called for peace and requested that Nigerians wait patiently for Guinness to make an official announcement regarding the record-breaking achievement.
In a message penned on her Instagram, Lata Tondon urged Nigerians to refrain from turning it into a competition and emphasized that her record remains intact until Guinness declares otherwise.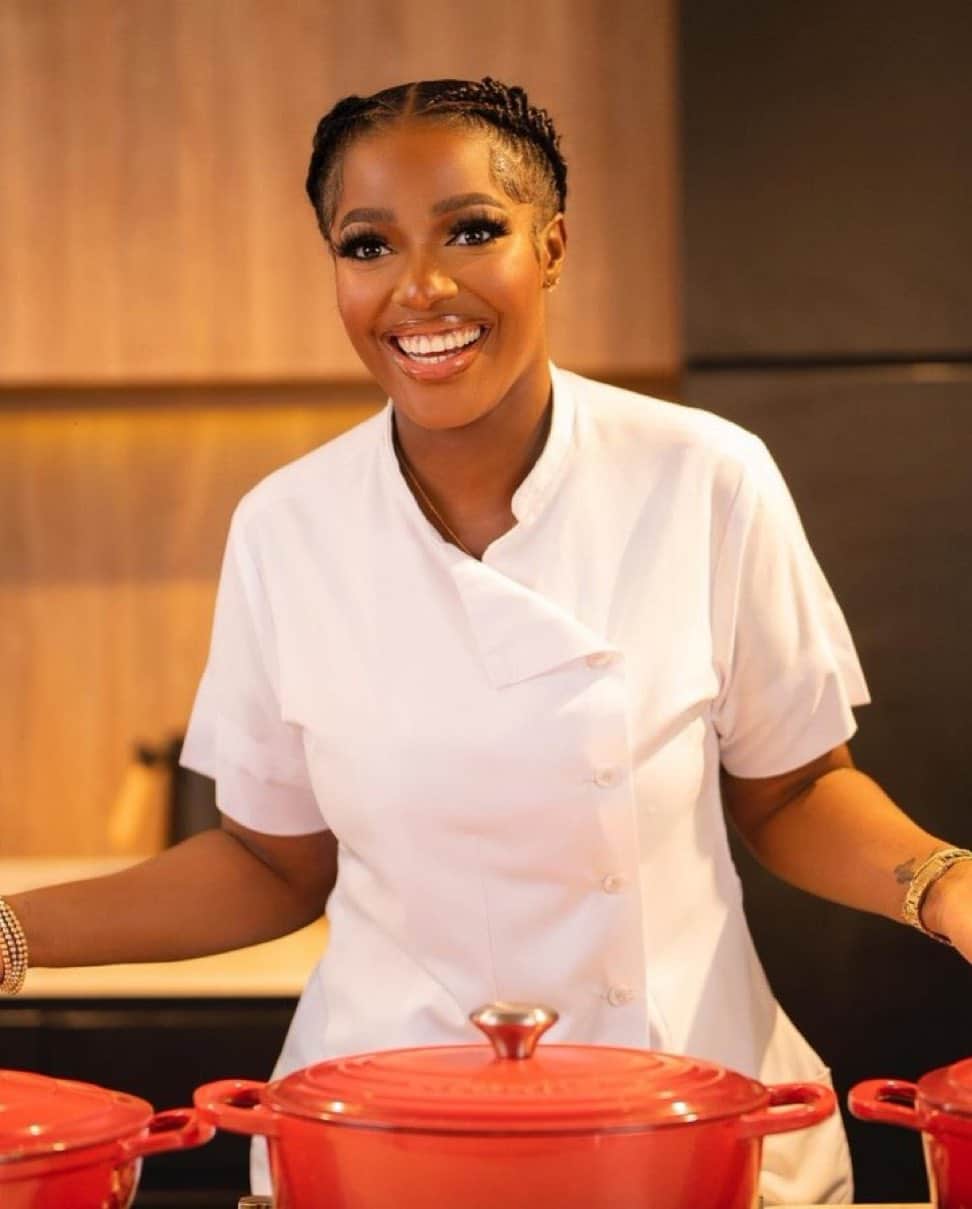 She made a humble request for peace among Nigerians, emphasizing that it is just a record and not a matter of rivalry.
In her words;
"A humble request to all my brothers and sisters in Nigeria to maintain peace and wait for Guinness to officially announce if the current record is broken or not. "Please don't make it a competition. It's just a record my friends. I am a peace loving person and wish the same for you"
As the situation unfolds, it remains to be seen how Guinness will address the controversy and provide clarity on the record-breaking claim.
See her post below;