"Don't birth a child if the man doesn't want it" – Burna Boy's alleged ex-lover, Jo pearl warns (Video)
Burna Boy's alleged lover, Jo Pearl has advised women not to have kids if the man responsible isn't ready to father that child.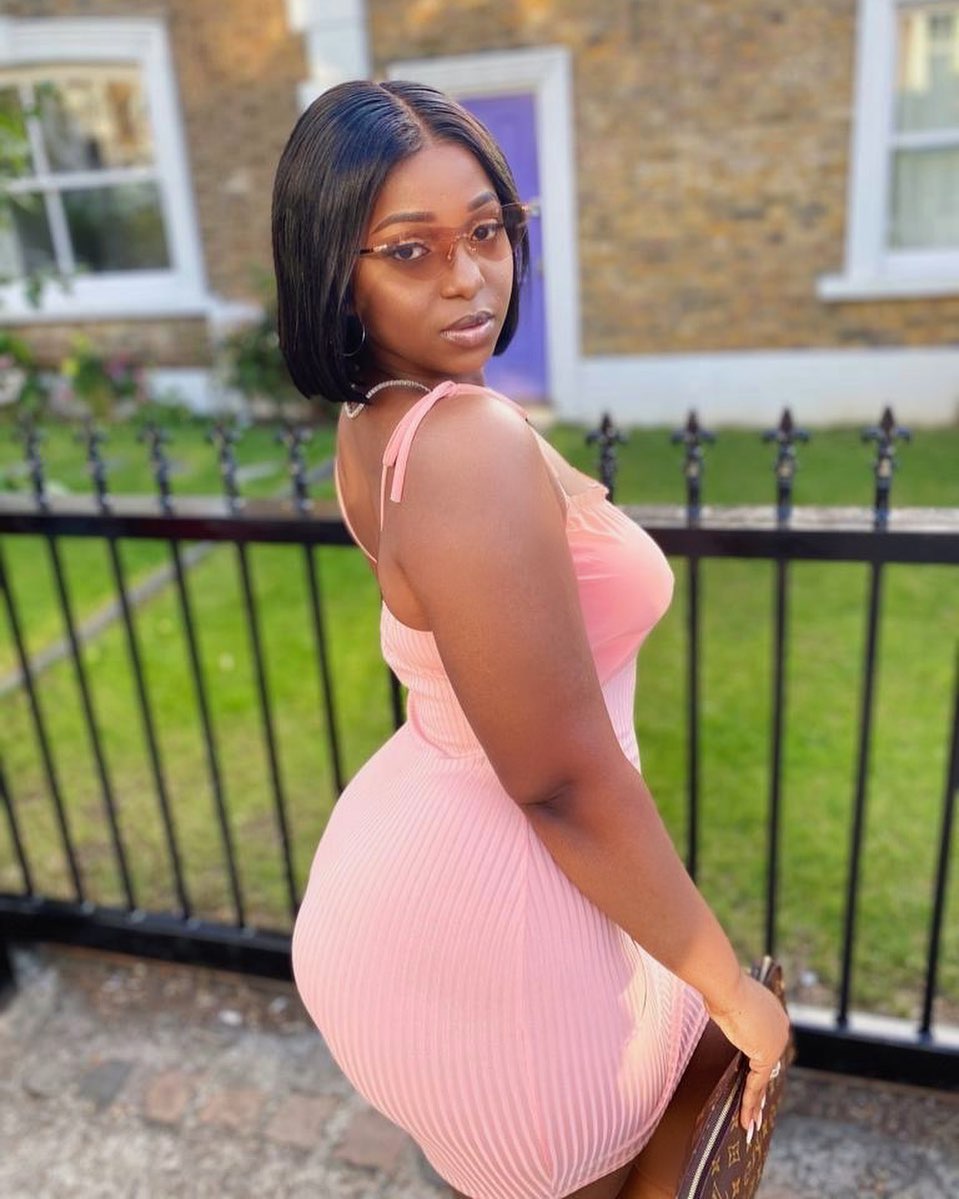 In a viral video, Jo Pearl is of the opinion that going ahead to have kids for men who clearly aren't ready to be in their children's lives ends up making the man a deadbeat father.
She further added that if the woman decides to give birth to the baby without his consent then it means she should be ready not to demand child support or visitation of any kind from the alleged father.
She also disclosed that she won't be having a baby for a man who's not wiling to settle and get married to her.
Watch the video below.