"Don't be afraid to fail" – Polygamous pastor encourages men to marry more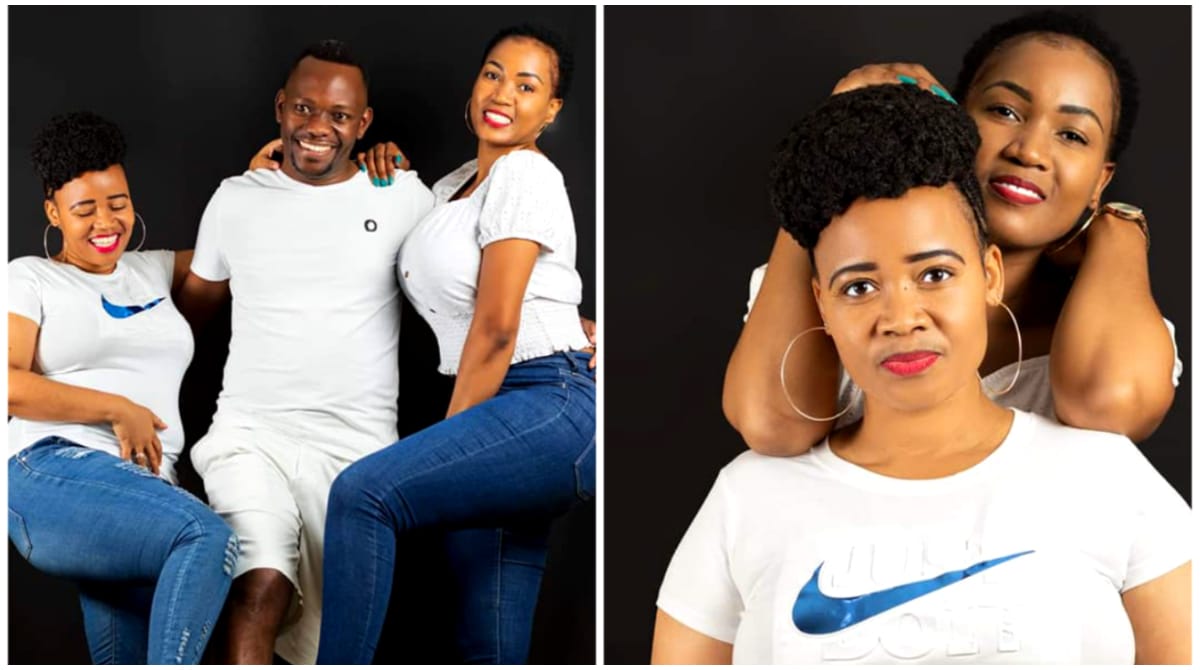 A polygamous pastor, identified as Seraki Kemmonye Seraki has encouraged men never to fear to practice polygamy.
The Bostwana pastor who is married to two women says men should not harbor fear in their hearts when they want to marry more than one wife.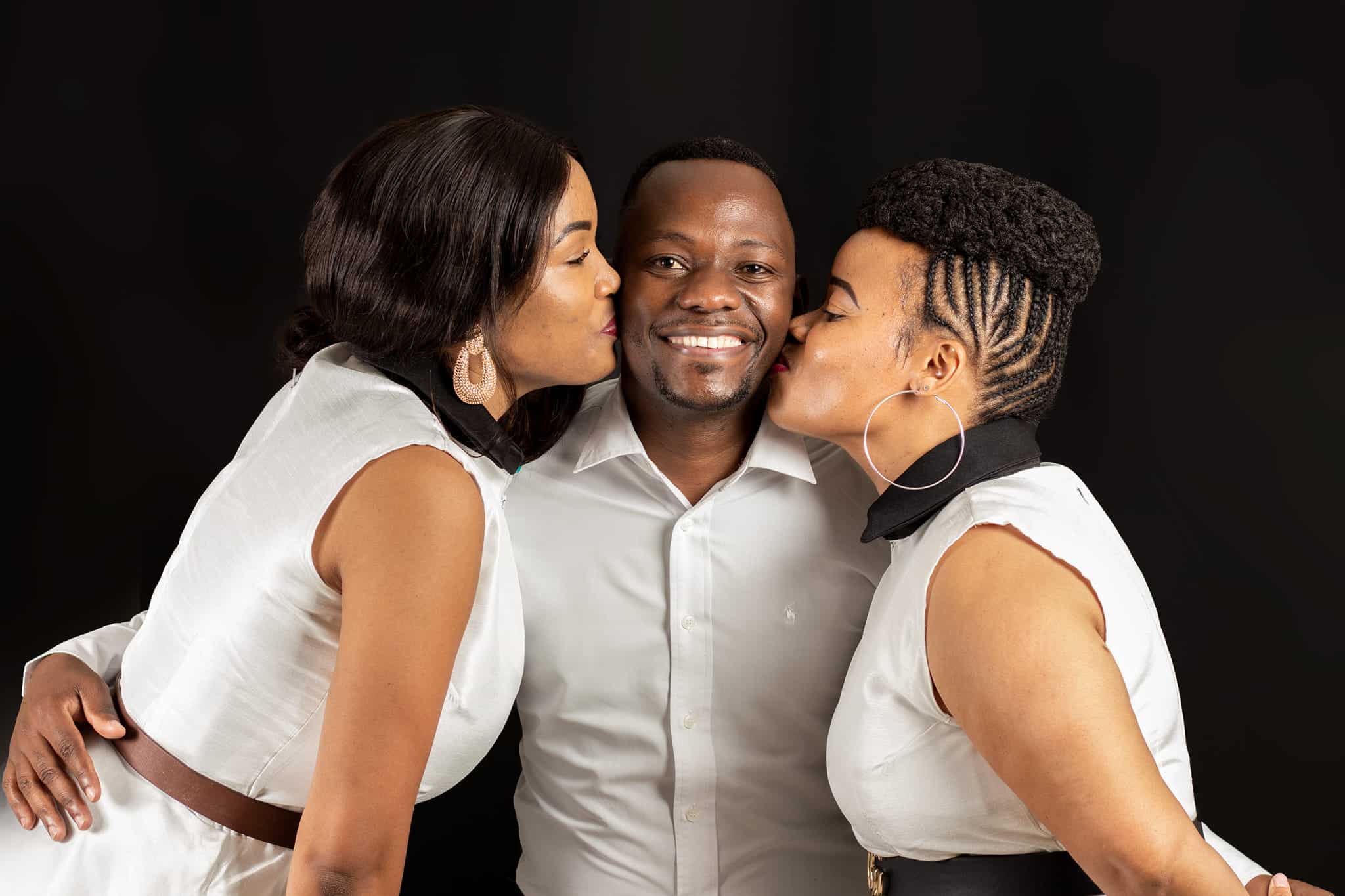 According to him, polygamy is not as 'pretty and nice' as he portrays it on social media; while disclosing the numerous fights and jealousy his two wives portray at home.
This comment from the pastor comes after a follower asked if his polygamous marriage was rosy.
He said;
"I never said polygamy is easy. I mean, I live polygamy daily, I know it's ups and down. I am not the standard of polygamy, my failures and successes do not guarantee anything to any other person out there," he said.
"If I fail, it does not mean you will fail. I have done so many things people told me I can't do and aced them. We live once…if you strongly believe in something, do it. At least you would have tried."
He further said;
"Just like any family out there, we fight, and I came across a few fights! We also differ on certain issues! From simple things as naming of kids to investments! It's a whole array of feelings! We don't like our past, or the past! We do everything in our power to avoid the past, but this morning I realized that my past, my past with my wives have so many beautiful memories.
"Once in a while, sit alone and revisit your past with your partner, there are so many good memories over there! What is happening right now does not represent everything about you guys, at times, use your past as a spring board to love each other again! I love you Kagiso. I love you Mpho."